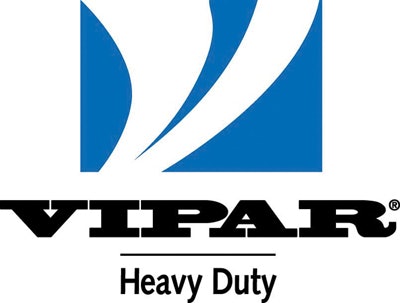 As it has done for several years, in 2022, VIPAR Heavy Duty continued its tradition of giving to the Wyakin Foundation and other charitable causes, including those in need in the aftermarket industry and local charities.
Making its return to the VIPAR Heavy Duty IMPACT Conference, the IMPACT Memorial Golf Tournament, which memorializes industry friends and their contributions to the network and aftermarket industry, generated charitable funds to be donated to the Wyakin Foundation. The Wyakin Foundation provides wounded and injured veterans with the education, development and guidance needed to create successful and fulfilling civilian futures.
"The heavy-duty industry continues to appreciate and recognize the important work of the Wyakin Foundation and the life-changing support they provide to our veterans," says Jeff Paul, vice president of marketing, VIPAR Heavy Duty. "VIPAR Heavy Duty is passionate about raising awareness of the opportunities these warriors have within the aftermarket and we are truly grateful for the donations our network made through the IMPACT Memorial Golf Tournament to help the Wyakin Foundation."
In addition to VIPAR Heavy Duty's contributions to the Wyakin Foundation, the company also donated to local charities including Kids in Need McHenry, which provides families with toys, supplies and resources necessary for a happy and healthy childhood. The VIPAR Heavy Duty team also continued their support of the Crystal Lake Food Pantry with monetary donations to provide food and supplies to those in need within the community.
On top of its charitable giving, just weeks after southern Florida was affected by a hurricane, VIPAR Heavy Duty was able to bring its 2022 IMPACT Conference to Marco Island, Fla., and help stimulate the economic recovery in the area.
"Marco Island has always been a great host to our industry-leading event and we were thankful that we could help aid the many businesses and people that rely on events like ours to support their local economy," says Paul. "It was rewarding to see how quickly people came together and how we could positively impact such a great community."
The organization says it will also be contributing to aftermarket-related charities in the new year.