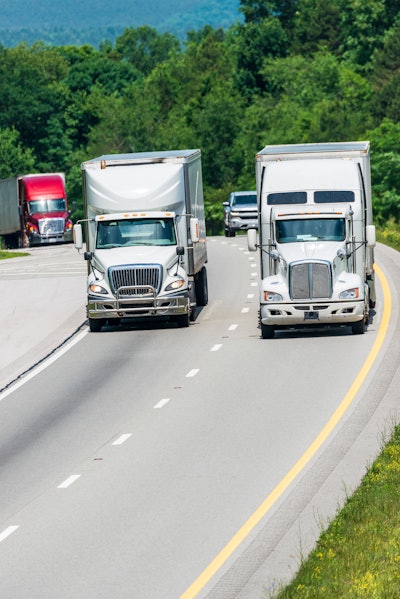 MEMA, The Vehicle Suppliers Association, chose 10 executives for the steering committee of the Center for Sustainability.
The center was launched in January. Members of the committee will provide guidance and oversight for center leadership as well as support center programming.
"We are thrilled to have the commitment of these outstanding industry executives as we take the Center for Sustainability from concept to reality," says John Chalifoux, MEMA chief sustainability officer. "I look forward to working with the committee members who will continue to provide their expertise and a balanced perspective for all MEMA members."
The committee members are:
Marc Blackman, president and CEO of Gold Eagle and MEMA chairman.
Ed Edwards, president and CEO of Circuit Board Medics.
Maureen Klein, vice president, public affairs and sustainability, Pirelli Tire North America.
Jill Kupcak, corporate office of sustainability and EHS, North America region, Robert Bosch LLC.
Brian Lewallen, president of aftermarket solutions, Daimler Truck North America.
Santosh Singh Sr., vice president of human resources, legal, government relations and corporate communications, North America for DENSO.
Dr. Volker Went, president and general manager, drivetrain and battery systems, BorgWerner.
Shawn Zwicker, global and recon general manager, Cummins.
Bill Long, president and CEO of MEMA.
John Chalifoux, MEMA's chief sustainability officer and COO, MEMA aftermarket suppliers.