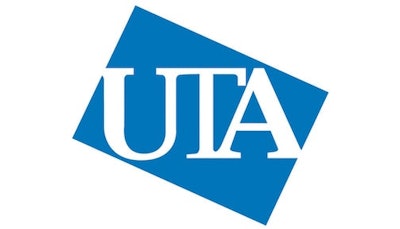 The Used Truck Association (UTA) will host a webinar with ACT Research at 2 p.m. ET, March 23.
The "used truck market review" webinar will provide a current status update of the market, a deep dive into industry metrics and a forecast as to how the market is likely to evolve this year.
It will conclude with a Q&A session where attendees will be able to ask questions of ACT's market experts.
The webinar is free to attend for UTA members.