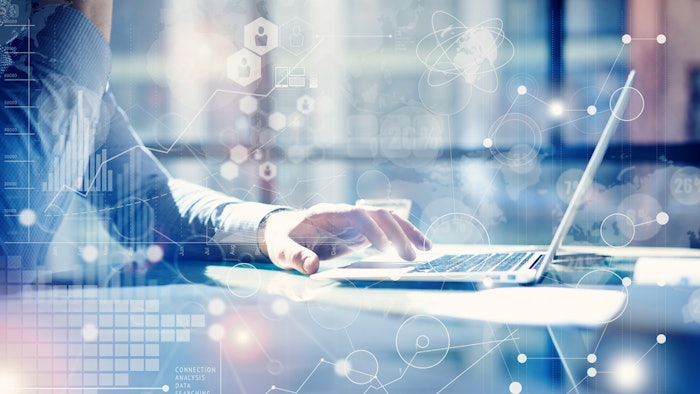 Corcentric announced it has chosen Wolters Kluwer's eOriginal solution to help offer compliant, end-to-end electronic equipment lease finance transactions.
eOriginal, acquired by Wolters Kluwer's Governance, Risk and Compliance division in December 2020, is a provider of purpose-built digital lending solutions. eOriginal solutions include electronic signatures, collateral authentication and an electronic vault.
The eOriginal suite of services will support the creation, execution and security of electronic equipment lease finance transactions, making a historically cumbersome process simple and secure for Corcentric customers, the company says.
The conversion to electronic signatures and electronic vault solutions will further enhance Corcentric's digital documentation offering, improving customer service and saving time and money by digitizing the paper-intensive signing process.  It also eliminates the need for physical document distribution and wet ink signatures.
"As a heavily regulated industry, every equipment funding transaction we close requires signatures on over 25 documents," says Ray Ellingsen, Corcentric vice president of operations. "The restriction on public gatherings during COVID and the current work from home mandates from employers, combined with the cumbersome back-and-forth mailing of critical, time-sensitive documents, created a huge need to find a more efficient solution for a paper-intensive process that traditionally requires in-person meetings."
Available immediately, Corcentric says it offers its clients the benefits of two Wolters Kluwer eOriginal electronic documentation solutions:
SmartSign eSignature technology will allow customers to electronically execute lease finance documents anywhere, anytime, saving time and expense by providing immediate access to documents and equipment. A significant portion of lease contracts are signed at the end of a calendar year, making it possible for customers to easily complete the transactions during holiday and vacation periods. They can even sign documents from a smart phone.
eAsset Management, a secure electronic vault technology, will permanently bind electronic signatures to a document, creating tamper-proof seals demonstrating necessary legal signature authorities and collateral authentication for all documents placed in the electronic vault. Important documents may be maintained in an authenticated electronic format for their full legal life.