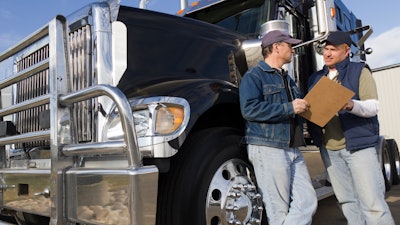 CliftonLarsonAllen (CLA) will host an informal webinar at 11 a.m. CT, Oct. 18, offering guidance for business owners on how to transition ownership of their business on their terms.
"How you transition from your business can mean the difference between proudly leaving a powerful legacy while fulfilling your personal and financial goals — or leaving behind a business that falls far short of your expectations," the company says. "How well you, your family, your team, and your business all navigate this transition is largely dependent on how well you prepare."
CLA says the complimentary, dynamic, and highly informative session will help attendees learn three types of readiness for building a successful transition and what advisors you will need to support you through the process. The session will be led by CLA"s Heather Parbst, transaction services director, and Lisa Horn, principal.
During the session, CLA says attendees will learn how to
Reduce risk to your business and your future
Identify what impacts your business value
Develop a path to meet your personal and financial goals
Build the right team of advisors
Begin your journey to transition your business strong and leave on your own terms
For more information, and to register, check out the CLA website.