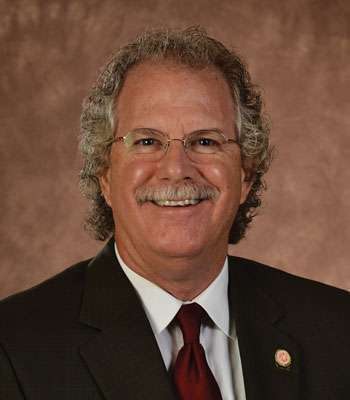 Rick Rollins has been appointed to the Advisory Board of Marx Group Advisors. He will also serve as a vice president with Marx Group Advisors.
"Rick is well known and respected in the performance and accessories marketplace, and we are honored that he has joined our team," says Tom Marx, CEO, Marx Group Advisors. "As we pursue mergers and acquisitions work in that segment of the market, his knowledge and wisdom will be invaluable."
Since starting his career in 1970, Rollins has worked in nearly every segment of the aftermarket from the repair shop level to distribution to manufacturing.
In addition to his work with Marx Group Advisors, Rollins is the founder and president of Rollins Performance Marketing, LLC and is currently vice president, general manager of Crane Cams in Daytona Beach, Fla. He also owns Filter Solutions Technologies, LLC, a company that manufactures high-end performance fuel filtration systems and filters under the FST Performance brand.
The Advisory Board of Marx Group Advisors plays a critical role within the organization, providing strategy and relationships within the aftermarket industry network. In addition to Rollins, the Advisory Board includes the following aftermarket leaders: David Barbeau, Chip Carlson, Jack Creamer, Ray Datt, Howard Kesten, Lou Merz and John Nodson.