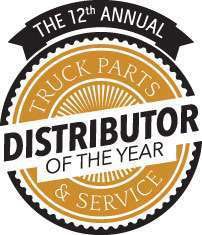 Who's the best distributor in the marketplace? Think about it. Who do you know who does a truly excellent job serving their customers?
Do you have anyone in mind?
Great, now let us know.
The nomination period for the 13th annual Truck Parts & Service Distributor of the Year award is now open. You can nominate up to three distributors by CLICKING HERE.
All you have to do is list the distributor and their location, and by allowing you to nominate up to three distributors, you don't have to worry about picking between your two favorites.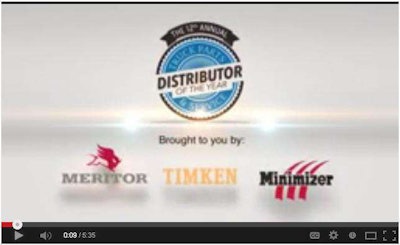 Last year's Distributor of the Year winner was Truck Supply Co. of South Carolina, who beat out Long Island Truck Parts, Macpek, Point Spring & Driveshaft and Sadler Power Train to take home the prestigious award.
We look forward to hearing from you!