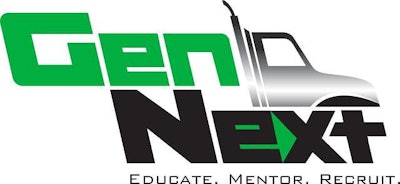 GenNext announces it is now accepting applicants for its mentorship program on its website.
Available HERE, the GenNext mentorship program focuses on just one third of the organization's tenets of educate, mentor and retain. GenNext says there is no age restriction for the mentorship program, and the organization encourages aftermarket veterans who are willing to assist their younger contemporaries to sign up for the program.
GenNext says "each new member has the option to be paired with a mentor in our industry. The mentors will provide invaluable contacts and information that will help the next generation of leaders catapult their way to the top."
Interested parties can sign up through the link above. GenNext also will be hosting a reception at the CVSN Aftermarket Distribution Summit next week in Nashville, and will be accepting applications during the event.