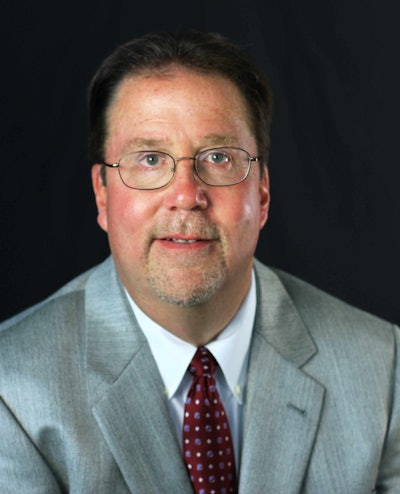 Pressure Systems International (PSI) has added Tom Smego as its new sales director for the Midwest and Canada. Based in Chicago, PSI says Smego will primarily be leading sales efforts for fleets as well as supporting the needs of dealers and OEM's.
Prior to joining PSI, Smego accumulated more than thirty-nine years of industry experience working at SKF USA, Inc. During that time he held various positions in OEM and OES sales management, as well as roles managing national fleet sales, field service and product management for the heavy duty and automotive business segments.
An active member of the American Trucking Associations' Technology and Maintenance Council (TMC) since 1989, Smego was awarded the Silver Spark Plug Award in 2001 for his leadership role in various wheel end task force activities. In addition to serving on numerous TMC Wheel-End Task Force Committees, PSI says he also has participated as a panelist for various technical and mini-tech sessions. Smego served on the board of directors of the Heavy Duty Manufacturers Association's (HDMA) Heavy Duty Marketing & Sales Forum from 2009 to 2011.