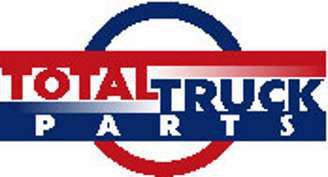 Total Truck Parts announces a major restructuring of its leadership team.
Dale Haywood, formally transit sales manager, will assume the position of director of marketing. Leo Cordeiro will continue in his position as general manager. Total Truck Parts says this change is a result of the company building a succession leadership team and recommitting itself to perform better for our customers, establish a strong relationship with our suppliers, become a stronger team, and make our company more efficient.
"As our company moves in the direction of employee ownership, we need to put in place the strongest leadership team," says Marc Karon, president and CEO. "Adding Leo and Dale to the leadership team will enable our company to grow and be ready to address any future challenges. Leo and Dale have already shown great skills in multiple roles in our company, and I expect they will take our team to a whole new level."
Rounding out the leadership team are Tom Fitzpatrick, vice president and purchasing director and Tom Gibson, vice president and director of repair operations and core manager.