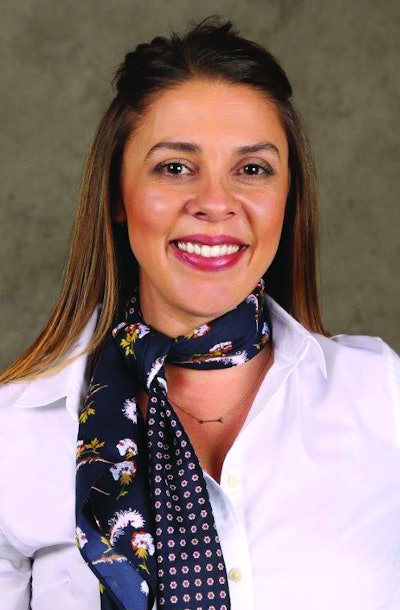 Marx Group has announced the promotion of Steffanie Savine to vice president, sales and accounts. Most recently serving as marketing director and account executive, Savine has been a part of Marx Group since 2013.
In her new role, Marx Group says Savine is responsible for supervising current accounts and recruiting new business. Her 20 years of professional experience include 14 years in the automotive industry, specializing in both aftermarket and OE. Savine has worked for Tier 1 suppliers, as well as at the agency level. She works out of the new Marx Group Detroit-area office in Birmingham, Mich.
"Steffanie is a seasoned professional who has a thorough understanding of the automotive industry and has helped play a significant role in the growth of Marx Group during her four years with the company," says Tom Marx, chairman and chief strategy officer at Marx Group. "Her promotion is well-deserved and a reflection of Steffanie's hard work and tireless dedication to her clients."
Savine plays an active role in the automotive industry. She is a member of Women in Auto Care, formerly the Car Care Council Women's Board (WB), and the immediate past president of the Automotive Communications Council (ACC). She served a one year term as ACC president from 2015 to 2016. Savine has served on the ACC's board of governors since 2014 and in her current board role she is communications track chair.
Before joining Marx Group, Savine worked from 2003 to 2013 for Fras-le North America. In her last assignment, she served as the company's marketing and sales coordinator responsible for marketing research, strategy and tactical execution, the company says.