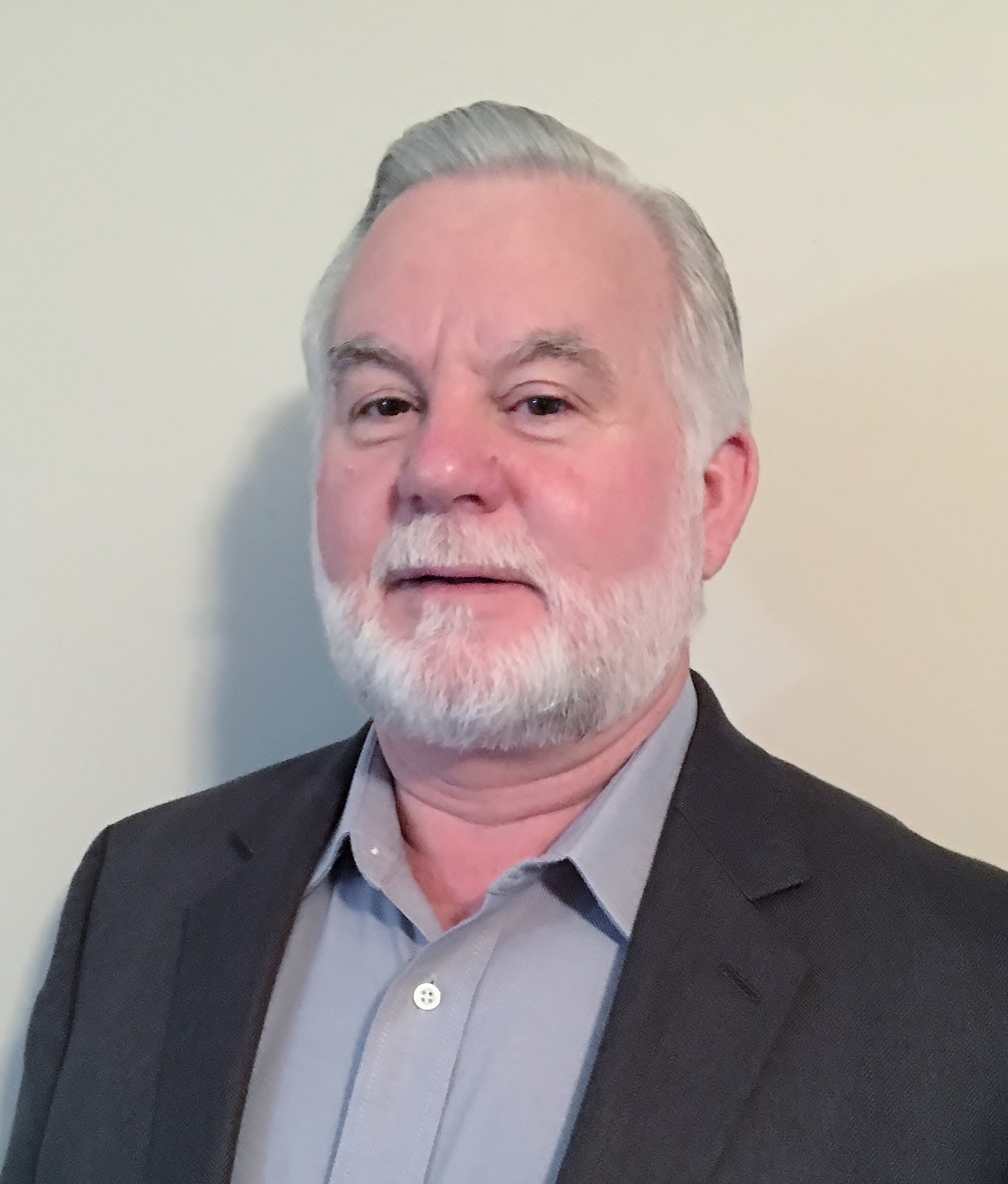 Longtime automotive and trucking aftermarket veteran Terry Ethier has been named vice president of Aftermarket for Stant Corporation. In his new role, Ethier will report to Tim King, senior vice president of global sales and will serve on the Stant leadership team.
"At Stant, we are very committed to being best to market in all we do and that includes aggressively expanding our aftermarket business. The addition of Terry Ethier to our leadership team is the latest example of those efforts," says King. "Terry will lead the charge to increase market share by identifying and developing strategic market channels, expanding product offerings, enhancing current customer relationships and earning new business across our aftermarket product lines."
During his career, Ethier has held leadership positions at a variety of industry organizations, including Richard Cooling Packages, Proliance International, Mack Truck, Navistar International and Volvo Group Canada.
Before joining Stant, Ethier served as vice president of business development and operations for NorthGate and general manager at J. Thomas Distributors, where he led the outdoor and power equipment OEM and aftermarket divisions.