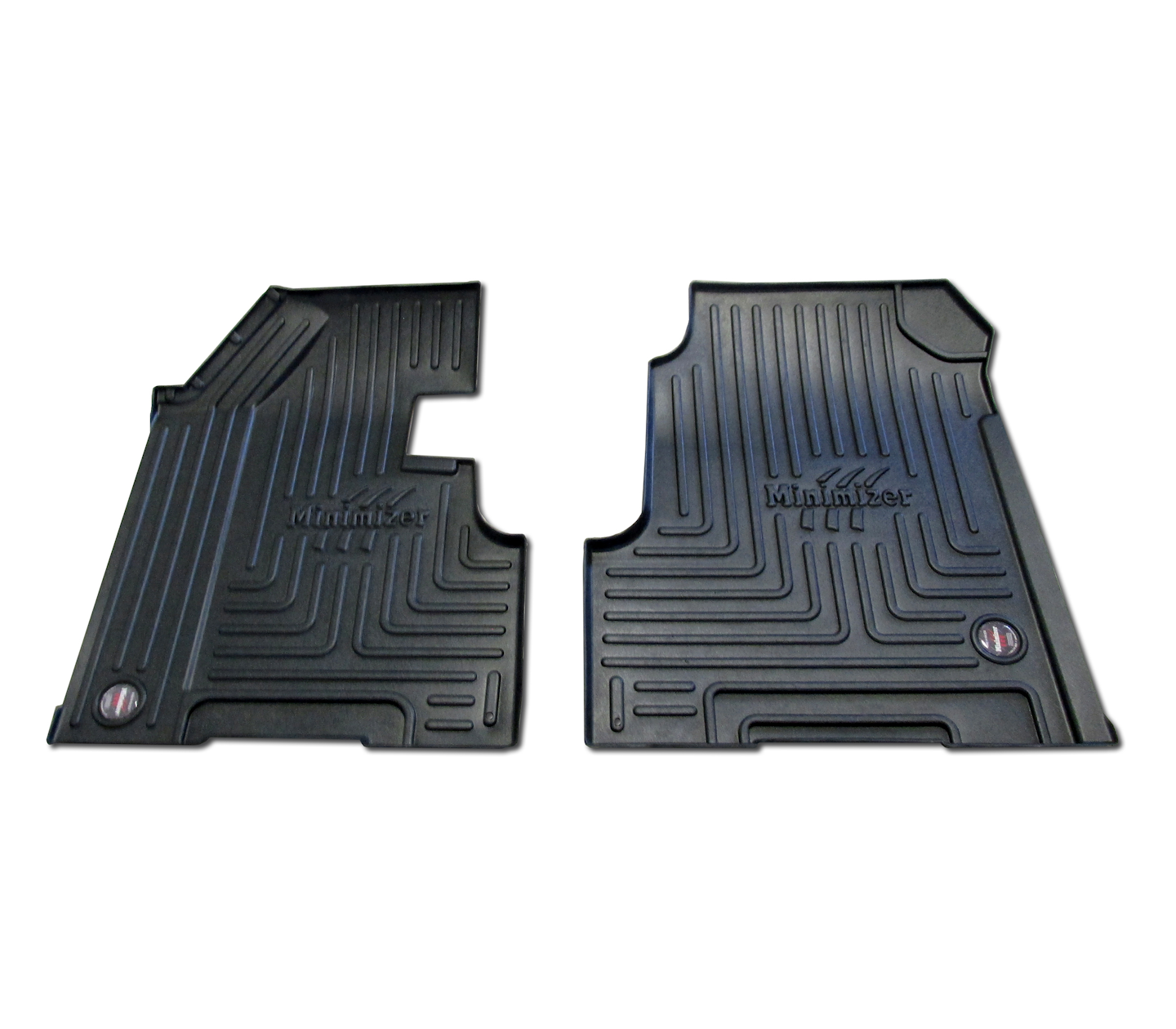 In an effort to keep Western Star trucks looking spotless, Minimizer has released five all-new Custom Molded Floor Mat kits. All five fit 2016-2018 Western Star trucks.
"It's exciting to know that we now have nearly every Western Star truck released over the past couple years covered. Literally," says Craig Kruckeberg, Minimizer CEO and chief visionary. "Our Custom Molded Floor Mats are designed to be a perfect fit, which can be tough logistically, but I'm proud to say our R&D team has pulled it off."
He adds, "The differences between cabs can be so small, such as whether the truck has a driver side electrical tray. We have to take every little thing into account.  Otherwise, the result would not meet our standards."
Minimizer says it will soon update its selection of International Floor Mats, which should be released in the near future.
"We want every truck on the road to be outfitted with Minimizer Floor Mats," Kruckeberg says. "That may be a pipe dream, but if we didn't dream at least a little, we wouldn't be where we are today."