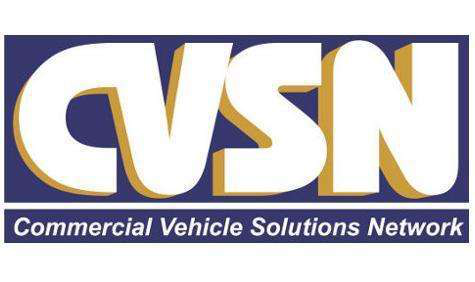 The Commercial Vehicle Solutions Network (CVSN) on Tuesday postponed its 2017 Aftermarket Distribution Summit scheduled for next week in Jacksonville due to the safety risk posed by Hurricane Irma.
"With the massive Hurricane Irma taking aim at Florida and for the safety of our expected attendees from all over North America we have decided to reschedule our 2017 Summit to another year and time at an Omni somewhere else in the country," says Angelo Volpe, CVSN executive director. "The Governor of Florida has issued a state of emergency for the state and CVSN feels that this is the prudent thing to do at this time."
CVSN says attendees who have reservations at the Amelia Island Omni should cancel their reservations right away and notify their airline carriers that the meeting was cancelled due to an act of God. CVSN will update attendees on the future of the 2017 Summit at a later date and time.