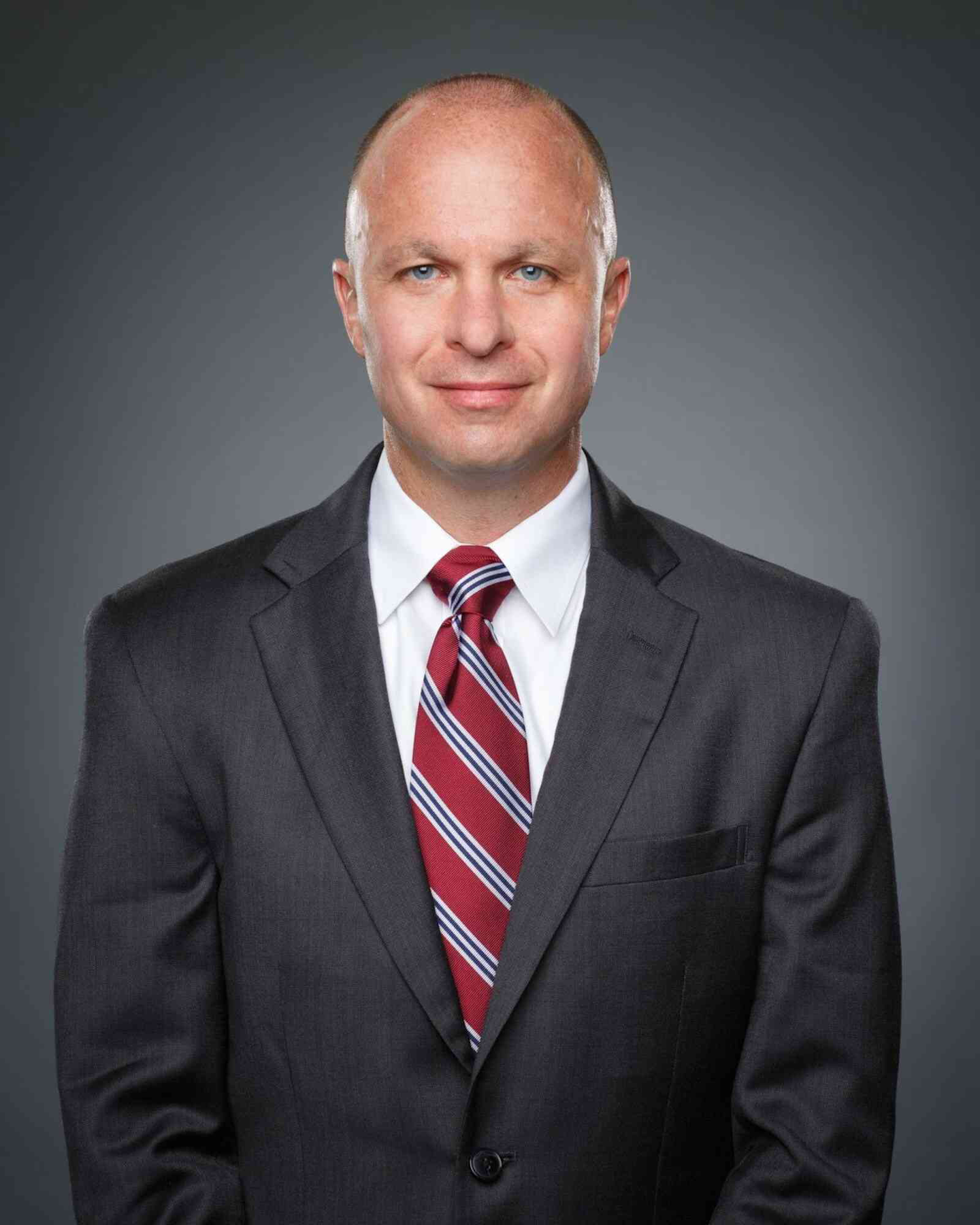 Bridgestone Americas has named Scott Damon as president, commercial group, U.S. and Canada for Bridgestone Americas Tire Operations (BATO), effective Oct. 1, 2017. Damon will oversee all business operations within the commercial tire portfolio, succeeding Kurt Danielson, who is retiring after 23 years with the company.
"Kurt's leadership has been instrumental in growing our commercial tire and service business, and he has positioned the team for continued success after his retirement," says Gordon Knapp, CEO and president, Bridgestone Americas.
"Scott started his Bridgestone career in the Commercial organizations, and has since gained diversified leadership experience across the Bridgestone portfolio. We are eager to bring his talents to such a pivotal role within the company."
As president, Bridgestone says Damon will be responsible for leading the company's commercial tire sales and service operations in North America, which includes truck and bus radial (TBR) tires, off-the-road (OTR) tires, Firestone agricultural tires, the company's Bandag retread business, as well as commercial retail operations. Damon will guide efforts to grow market share, identify and bring new products, services and technology solutions to market, streamline business efficiencies and develop talent, the company says.
Damon joined Bridgestone in 1996 as Development Engineer for Bandag, which was acquired by Bridgestone Americas in 2007. During his career with Bridgestone, Damon has served in various roles of increasing responsibility, including executive director of strategic planning for the Bridgestone Americas Technical Center and, most recently, president of Firestone Industrial Products (FSIP).
Danielson is retiring after an extensive career with Bridgestone, including his current role as president of U.S. and Canada commercial tire sales, which he has held since May 2014. He joined Bridgestone in 1994 as a territory manager in Cincinnati, Ohio, and throughout his tenure progressed through numerous leadership positions within the company.