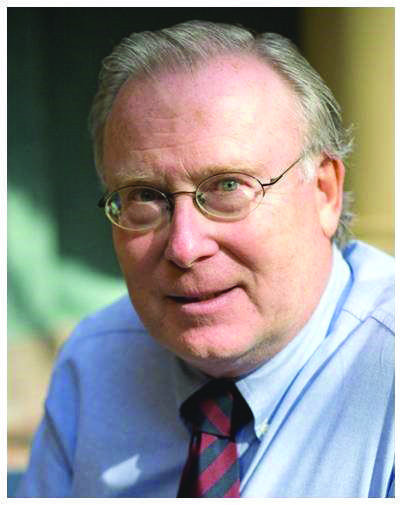 Donald Cooper, an international business speaker and coach, will provide two thought-provoking and inspiring presentations during the 2017 VIPAR Heavy Duty Annual Business Conference next week in Orlando.
VIPAR Heavy Duty says Cooper will provide insight on "Succession Planning" during the stockholders meeting and address how to "Accelerate Your Business" at a distributor educational session.
"Donald Cooper is respected by clients in over 40 industries around the world as a thought-leader and passionate visionary in the areas of management, marketing and profitability," says Chris Baer, president and CEO, VIPAR Heavy Duty. "As a former manufacturer and retailer, Donald brings real-life experiences from being in the trenches. His work with businesses is focused on creating compelling customer value, clarity of purpose and long-term profitability. These are all valuable insights that can help our distributors with their business operations."
Cooper earned his MBA from the Ivey Business School in London, Ontario. He worked 18 years at the family business, Cooper Canada, a world-class leader in protective sports equipment. At the age of 43, Cooper reinvented himself as an award-winning fashion retailer. For the past 20 years he has worked as a management speaker and business coach at The Donald Cooper Corporation.