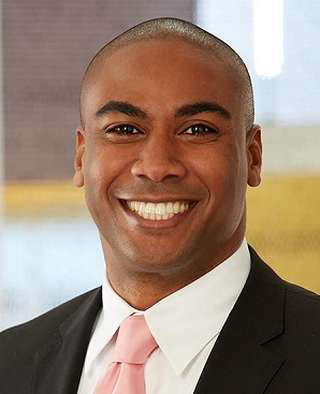 Bridgestone Americas, Inc.  has announced that Damien Harmon, current chief operating officer, Bridgestone Retail Operations, has been named president, GCR Tires & Service (GCR), effective Nov. 1, 2017.
Harmon succeeds John Vasuta, who was named senior vice president, global sales, Firestone Building Products.
"Damien has demonstrated an ability to drive consistency and standardization in store operations to help elevate enterprise profitability," says Scott Damon, president, Commercial Group, Bridgestone Americas Tire Operations. "GCR represents a critical touchpoint with customers across all product groups in our commercial tire business, and we look forward to Damien's leadership in executing our vision of being one of the most trusted tire solutions providers in North America."
As president, Harmon will drive the strategic growth of GCR commercial tire and service store locations in North America, the company says.
He joined Bridgestone in June 2014 as vice president of operations for BSRO, and recently was promoted to COO where he leads service capability, customer retention, information technology, teammate training and business development for the company's 2,200 consumer tire and automotive service locations.
Before joining Bridgestone, Harmon spent nine years at Best Buy, where he developed business strategy, merchandising and marketing programming, vendor relationships and solutions initiatives for the U.S. business at the corporate and field levels.
GCR is one of the largest commercial tire and service networks in North America. With approximately 200 store locations and 1,500 service vehicles.