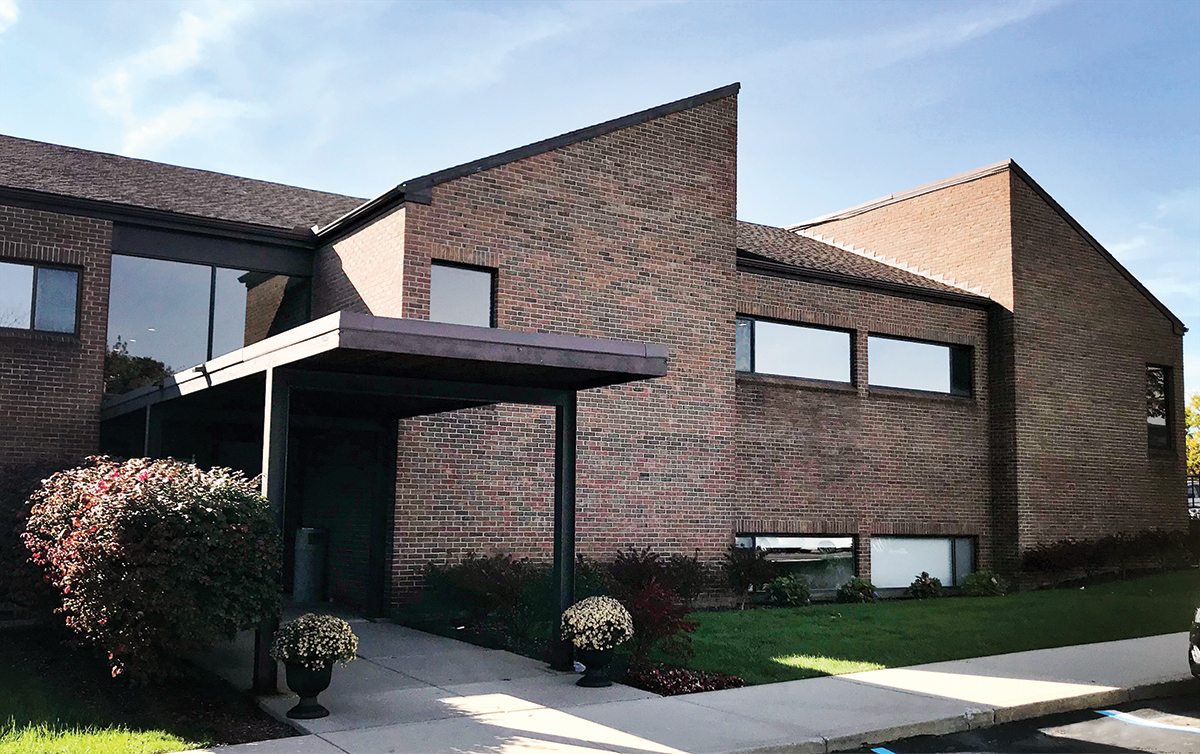 Hart Marx Advisors, a consulting firm serving the automotive and heavy-duty industries in the mergers and acquisitions arena, has further expanded its coast-to-coast reach with a new office location in Bloomfield Hills, Mich.
"We felt it was important for Hart Marx Advisors to establish a location in the heart of the automotive and commercial vehicle supplier industries as we continue to expand services," says Devin Hart, managing partner and industry veteran. "The move enables us to serve our clients across multiple time zones and for all channels of the OEM and aftermarket."
The new office space, located at 43700 Woodward Ave., Suite 106, spans 2,800 sq.-ft. and will house Hart Marx Advisors alongside sister company Marx Group, a full-service marketing communications agency specializing in the automotive and trucking industries.
Hart Marx Advisors currently operates offices in California and Florida with advisory board members located in the U.K. and throughout North America.