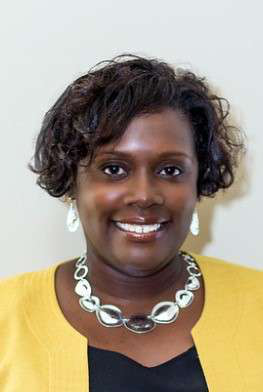 Bridgestone Americas has named LaTres Jarrett as its director of marketing for Bandag, the Bridgestone business dedicated to the research, development and manufacturing of premium retreads.
In her new role, Jarrett will lead the strategic marketing efforts at Bandag to revitalize and grow the brand among customers and dealers, the company says.
"We are excited to welcome LaTres to the Bandag team," says Eric Higgs, vice president, marketing, commercial tire group, Bridgestone Americas Tire Operations. "LaTres brings more than 16 years of valuable experience in brand-building and customer strategies. She is a natural team leader and creative thinker who is well-suited to take Bandag marketing initiatives to the next level."
Prior to joining Bandag, Jarrett managed marketing campaigns for leading brands such as Pepsi, Gatorade, Cap'n Crunch and Dole, among others. She also facilitated licensing partnerships on behalf of CSM Bakery Solutions with brands such as Hershey, Cinnabon, Oreo and Welch's, the company says.