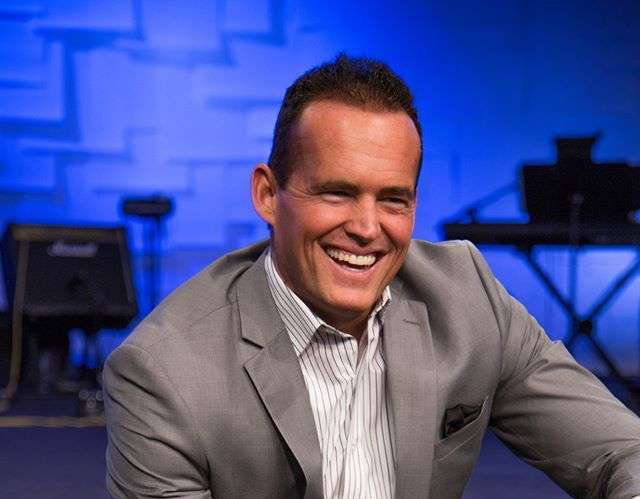 Organizers of the 13th annual Heavy Duty Aftermarket Week (HDAW) on Thursday announced authors Thomas Nestor and Jim Pancero, and Colin Gold of Gold Level Hospitality will present during the Aftermarket Briefings educational session at January's upcoming industry event.
HDAW organizers say Aftermarket Briefings will bring targeted and experienced speakers from three companies to discuss the three Ps of the 2018 event, "People, Partners, Profit." Each speaker will have fifteen minutes to discuss how their "P" influences the markets they provide services to and how it relates to the independent aftermarket distributors' businesses.
Additionally, HDAW organizers says attendees will be able to ask the presenters questions via text messaging toward the end of the morning session, scheduled for Tuesday, Jan. 23 at the Mirage in Las Vegas.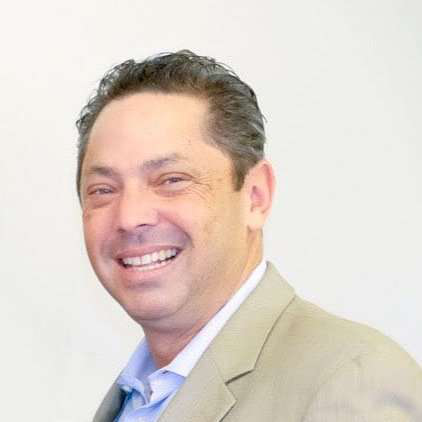 Focusing on the Partner element of HDAW 2018's theme, Nestor will show the importance of building strategic partnerships within the heavy-duty aftermarket industry, allowing companies to see the hidden value of working together to provide targeted products and services to customers to improve their businesses. Nestor will also share best practices in building strategic partnerships and the six human needs that must be met for success, HDAW organizers say.
Founder of Leadership Today, a company specializing in creating learning and development for leaders and organizations, Nestor's purpose is to teach people how to lead in a world that seems to crave leadership.
Gold's presentation will focus on the People aspect of HDAW's theme, organizers says, illustrating how companies can create positive work environments by valuing their internal teams and ensuring they are an important part of the customer's experiential process. Heavy-duty distributors that develop and implement plans to improve customer experiences with employee involvement can provide financial gains to businesses, organizers say.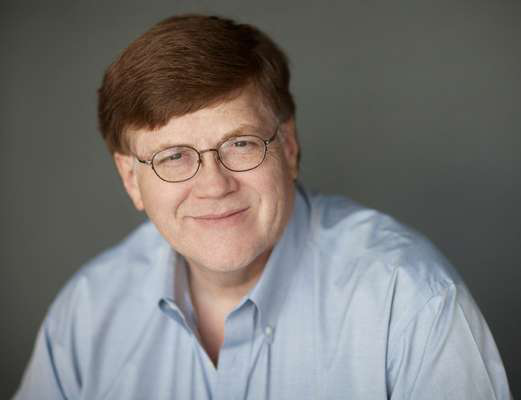 Gold has more than 30 years of experience in the hospitality industry and is the owner of Gold Level Hospitality. He spent the early years of his career working with Hyatt Hotels gaining valuable work experience and climbing the corporate ladder. He was quickly promoted, and lived in eight different cities and was general manager of four Luxury Hotel and Resorts.
Pancero will address Profit during his briefing presentation. HDAW organizers say the presentation will detail proven selling philosophies, processes and structures to increase the competitive advantage and profitability of company sales teams. Pancero's experience influencing and guiding top performers selling complex competitive products and business services from a "business to business "perspective will help heavy-duty distributors understand and implement innovative marketing and sales plans for their businesses, organizers say.
Pancero has conducted over 3,100 speeches, in-depth seminars or consulting days for more than 600 companies in over 80 different industries, and HDAW says more than 90 percent of Jim's clients have utilized his ideas and services more than once. Pancero has also been recognized by the National Speakers Association having earned their CSP (Certified Speaking Professional) designation and been inducted into their Speakers Hall of Fame.
For more information on Aftermarket Briefings and HDAW 2018, please CLICK HERE.