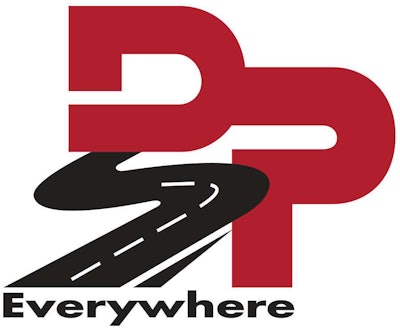 Dayton Parts LLC, announced Monday at Heavy Duty Aftermarket Week (HDAW) 2018 its new DP Everywhere brand focus symbolizing the company's strategy to increase market-necessary product introductions, services and overall availability of its offerings.
Supported by the tagline "We're everywhere you need us with complete coverage," Dayton Parts says the new brand focus is represented by a collection of stylized icons and will be visible in Dayton Parts' advertising, trade show displays, website and literature.
"DP Everywhere underscores our progress in not only bringing more products to market but sustaining those launches with widespread availability and extensive support," says Walt Sherbourne, vice president of Marketing for Dayton Parts. "We are working with our customers to meet their needs and offer complete coverage, everywhere they need it."
The introduction of DP Everywhere corresponds with the launch of a new support hub, DP Garage, which will be home to the company's numerous support offerings including its video training series, competitive cross-reference materials, technical data and more.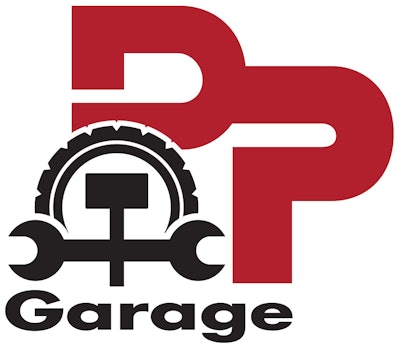 Dayton Parts says DP Garage will be available this spring on the company's website and mobile app.
"We've made substantial progress in developing materials to assist the market with numerous aspects of buying, installing and servicing replacement parts," says Sherbourne. "DP Garage allows us to share these materials in one, easy to access location and affords users the opportunity to take advantage of other Garage elements that may help them even further with their replacement decisions."
He adds both the DP Everywhere and DP Garage strategies will be further supported by additional program introductions, as well as ongoing growth and expansion initiatives. Additionally, Dayton Parts says the new brand focus can be seen during the HDAW product expo at booth #521.