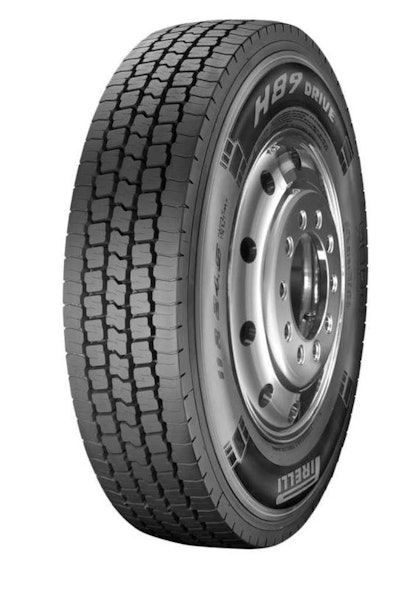 Prometeon Tyre Group Commercial Solutions LLC, the U.S. subsidiary of the tire manufacturer Prometeon Tyre Group, formerly known as Pirelli Industrial will launch its new H89 Series next week.
The new Pirelli branded H89 tire series includes dedicated tires for steer, drive and trailer axles and provides excellent mileage featuring optimum traction on all road conditions. Based on the established and renowned Pirelli technologies, all tires are designed for long haul and regional service in the U.S. and Canada, Prometeon says.
"We are very proud to present the latest tires of our range offer for the North American market. Our products perform at high levels in mileage and traction in all conditions. The tires represent everything the Pirelli brand stands for – high performance, premium quality, innovative technology and industry leadership," says Alex Vitale, CEO North America for Prometeon Tyre Group Commercial Solutions LLC.