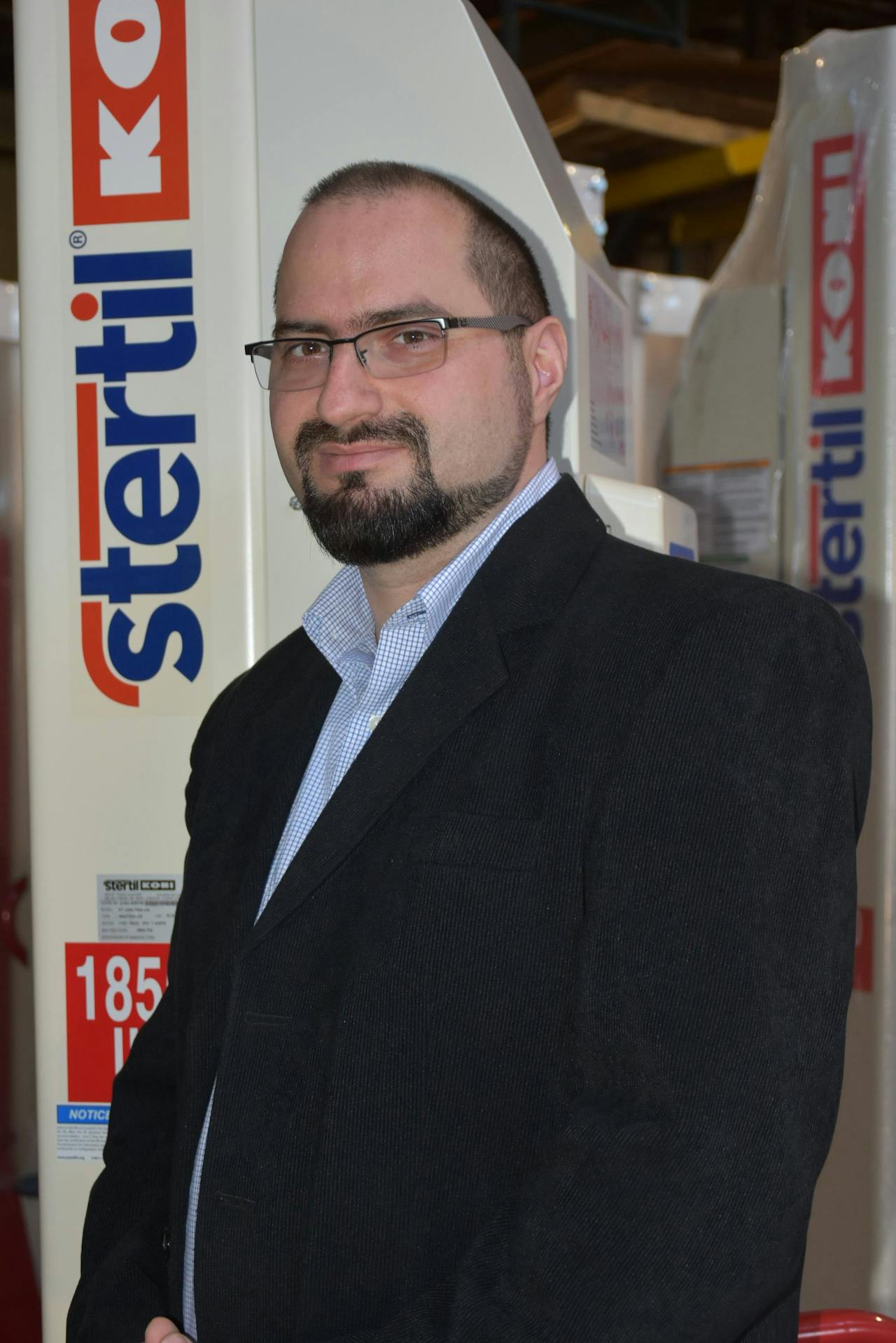 Stertil-Koni announces Radu Pop has joined the company as business development manager.
In his new position, the company says Pop will work closely with the company's regional sales managers and as well as its top leadership at headquarters in Stevensville, Md., to further advance fleet sales – notably truck and bus fleets – and simultaneously support the efforts of Stertil-Koni's National Accounts' team.
"Stertil-Koni continues to achieve strong growth in the industry and to support this level of business activity, we are pleased to welcome an experienced pro, like Radu, to join our team. Radu has an extensive background in vehicle lift sales and facility operations. What's more, he has the drive, dedication and talent to further help boost Stertil-Koni sales and customer support," says Dr. Jean DellAmore, president of Stertil-Koni.
With a decade of industry experience, Pop brings with him an extensive knowledge of maintenance facility operations, technician safety, and recommended practices across a wide variety of fleet types, from trucking and public works to major transit enterprises, the company says.