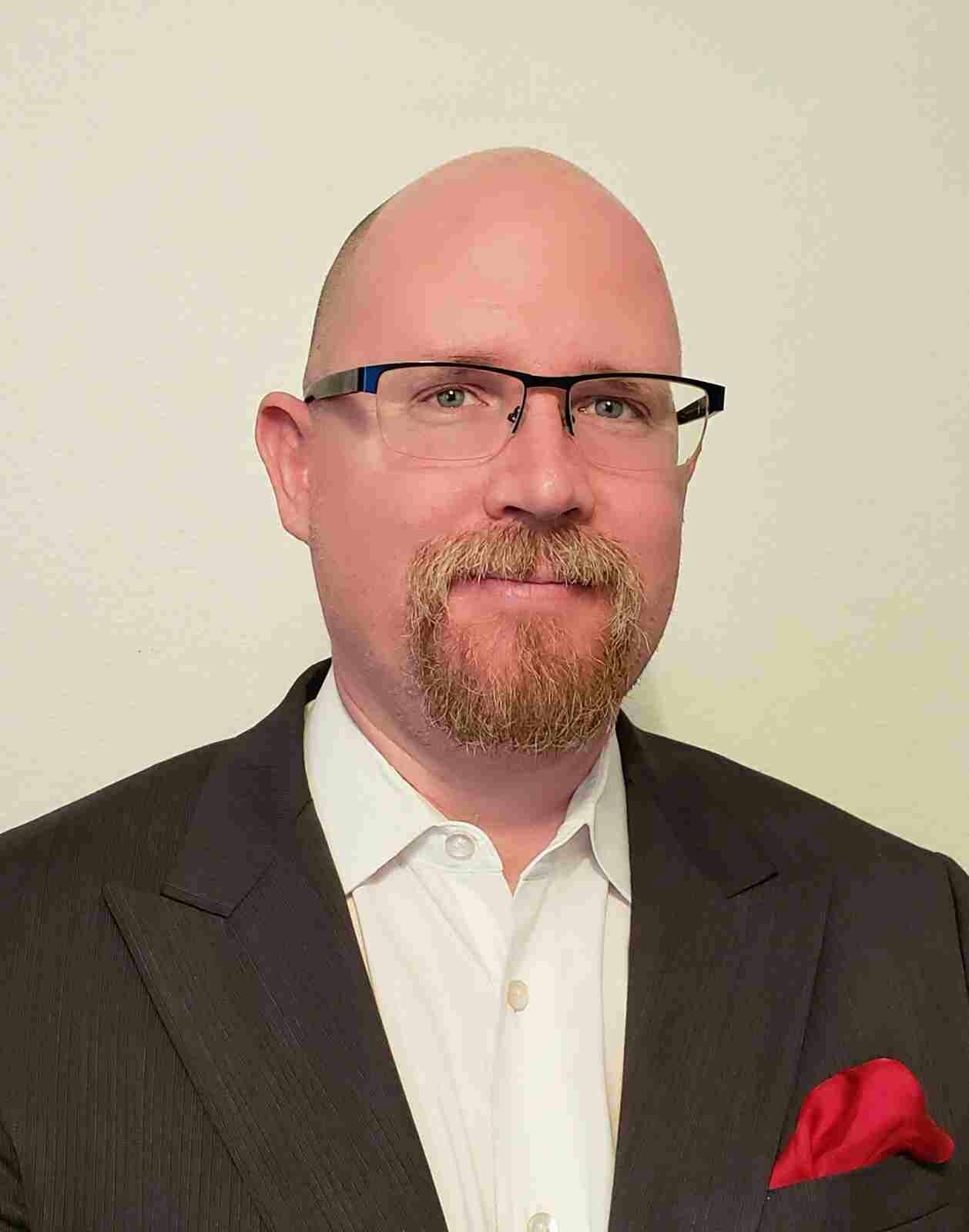 Link Manufacturing Ltd. announces Zane McCarthy has joined the company as business development manager.
McCarthy has extensive experience developing and supporting new products for fleet operations and collaborating with end-users to ensure solutions are engineered to meet their needs and specifications. His diverse background includes developing proprietary aerodynamic products for Class 8 vehicles in addition to products that use advanced cryogenic technology in OEM brakes, according to an announcement.
"I've always been driven to innovate, which is why Link is a perfect match for me," McCarthy says. "With my engineering background, I understand Link's commitment to outperform. I'm looking forward to working with fleet owners and drivers to find solutions they really need."
At Link Manufacturing, McCarthy will work to expand the adoption of Link's lines of products, including Cabmate and Air Link within class 8 and vocational vehicles.
"Zane's accomplished engineering background and experience with advanced technologies in multiple transportation related industries will help us outperform for our customers," says Michael Hof, vice president of sales and marketing. "We are confident his drive and knowledge are a great addition to our team."