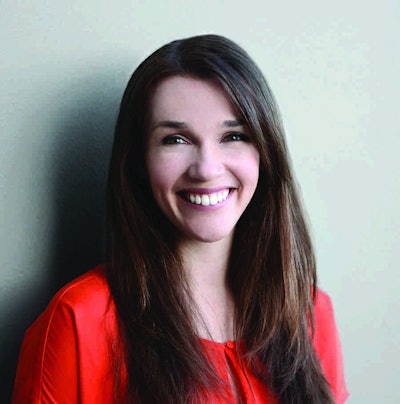 Marx Group has promoted Samantha Young to associate creative director and digital marketing manager.
Young joined Marx Group in 2015; she previously held the position of marketing manager and designer. In 2016, she led a complete redesign of the Marx Group brand and guided all of the agency's external marketing. Young has been critical in leading the design of brand elements and designing websites for several of the company's OE and Aftermarket clients since joining Marx Group, the company says.
In her new role, Marx Group says Young will continue to lead marketing initiatives for Marx Group and its clients, with an increased focus on SEO, SEM and UI design and web development, while taking an expanded leadership role in design for advertising, branding and content development.
"Since joining Marx Group three years ago, Sam has made tremendous strides in understanding and implementing digital marketing best practices and has positioned our company and our clients for maximum success through a smart, rational, effective and sophisticated design voice," says Frank Buscemi, president/CEO and creative director, Marx Group. "We are seeing high-growth and expansion of our digital services, and Sam is leading the way."