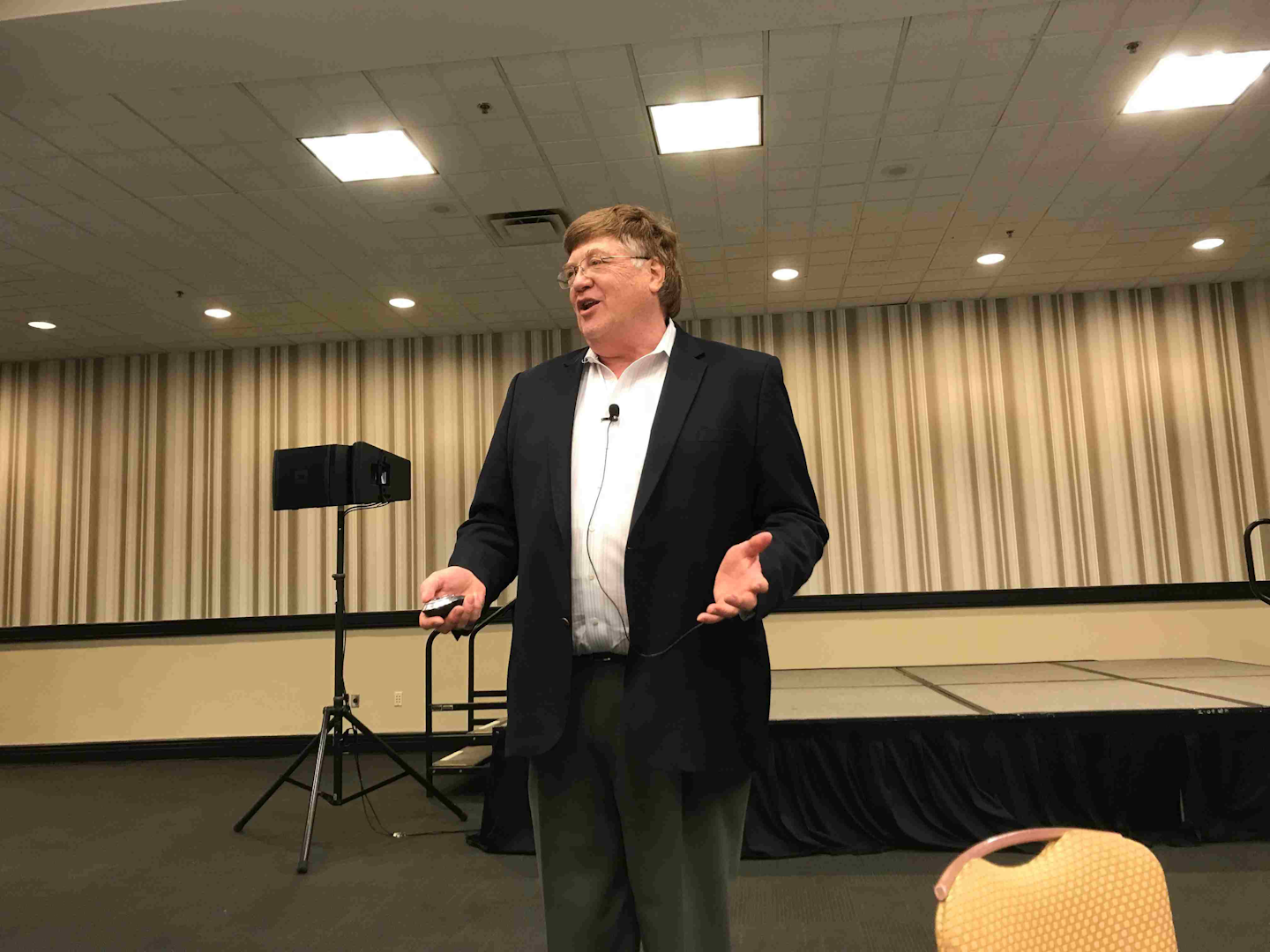 Believe it or not, Jim Pancero says the job of a sales manager is not to be a closer. Being a great closer is a useful tool, of course, but closing sales is a skill that's only relevant for managers if the people they manage can bring sales near the finish line.
Speaking Friday at the third annual GenNext and Commercial Vehicle Solutions Network (CVSN) Distributor Training Expo in Atlanta, Pancero says it's time for companies in all industries, including the independent aftermarket, to scrap the reactive transactional closer role for sales managers. It's time to enter The Coaching Zone.
Pancero describes The Coaching Zone as a focus on tactical, strategic and future-focused conversations that help sales people control sales conversations and close sales. It's about ensuring all sales employees have a plan when they hit the pavement and understand how to manage and any issues they might find in the field. To put it simply, Pancero says sales managers should be able to "help your people do more than they would have done if you just left them alone."
He says that has to be done by focusing on all aspects of a salesperson's relationship with a customer. It's about getting sales people to think past the next call and email and develop a multi-step strategy to communicate your business, products and services to customers before they ever walk in the door.
Regarding tactical conversations, Pancero says sales managers should spend time with their people developing tools to control sales relationships from prospect identification to close. This can include time and territory management skills and negotiation skills that can be easily understood and implemented across a sales team.
For strategic conversations, Pancero says your business should be the focus. He describes this as communicating your company's market and value proposition so salespeople can accurately present and differentiate your business in the marketplace.
Finally, when it comes to future conversations, Pancero says sales managers also need to be proactive when discussing forecasts, quotas, strategic planning and what needs to be done to keep the business humming.
If this seems hard, Pancero acknowledges it's no picnic. He says sales managers today are seeing their jobs "go through more change than any other position" in most businesses. But from there, he says to look at the alternative. Do you really want to spend all of your time continuing to put out fires? Do you only want to know when a sales person has a prospect when they've already quoted a price for them and need you to cut margin to bring them on board?
He says bluntly: "Your job is not to do their job; your job is to help them be better at the job they are doing."