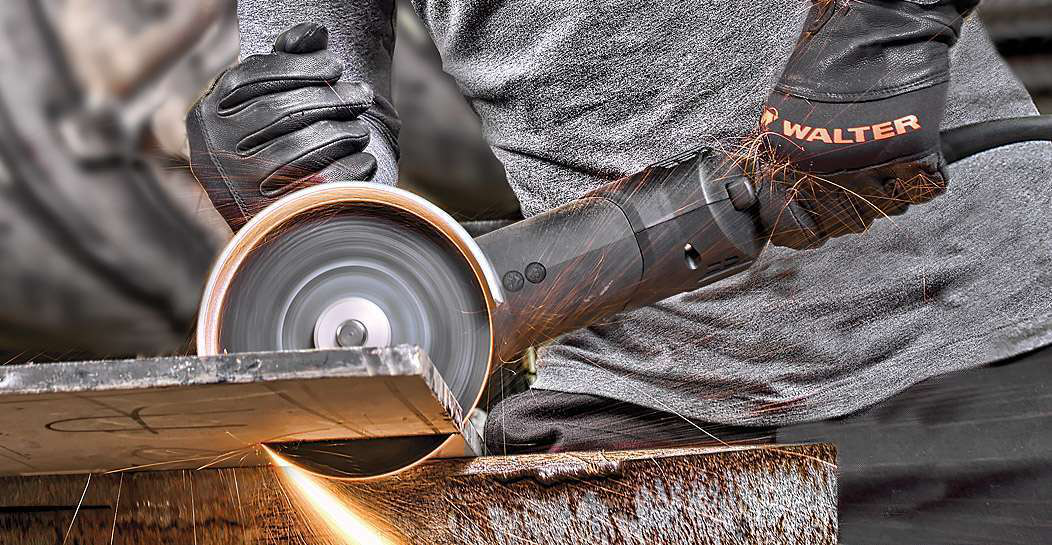 Walter Surface Technologies (WST) introduces the Zip Stainless thin cut-off wheel. Free of iron, sulfur, and chlorine, WST says the cut-off wheel is guaranteed not to contaminate stainless steel or other nickel alloyed steels.
"This is a game-changer for the stainless steel industry," says Marc Brunet-Gagné, product manager, bonded abrasives, at Walter Surface Technologies. "Walter is considered the benchmark for thin cut-off wheels and the new Zip Stainless is no exception. The increased cuts per wheel save our customers' time, as well as operational and labor costs."
The Zip Stainless comes in Walter's exclusive protective packaging designed to preserve the wheel's physical properties until ready for use so that performance and safety are kept to the highest standards possible. Designed with a new and improved bond matrix that significantly improves the life of the cutting disc, the company says the tool offers cool, free cuts and the best overall performance on stainless steel and nickel alloyed steel.