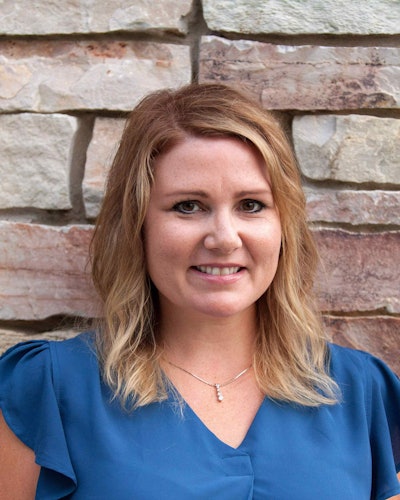 The Seidel Diesel Group (SDG) announced that Jaime Rogan has been named marketing manager. Her responsibilities in this new role include directing marketing strategies and programs and developing branding for all SDG affiliates.
"I am excited to be leading our marketing efforts and working with such an innovative and knowledgeable group of people. SDG's history of providing customers with superior quality and service is impressive, and I look forward to helping the company grow into the future," Rogan says. Rogan joins SDG with 16 years of transportation and parts experience with companies such as Schneider National and VIPAR Heavy Duty.
"We are thrilled to have someone with Jaime's experience and expertise on our team. Our commitment to growth and best-in-class service is exemplified in the quality of our people, and Jaime illustrates that commitment," says Paul Thoms, SDG president.