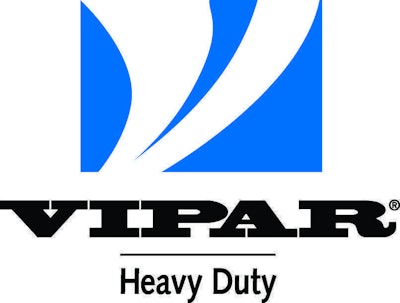 VIPAR Heavy Duty says the first meeting of its newly formed Supplier Advisory Council was held last week Chicago.
The group, which is composed of senior executives from VIPAR Heavy Duty supplier partners, was designed as a collaborative forum that will meet on a regular basis to share ideas and address key industry topics, such as technologies, end-user programming, data, strategies and more.
Chris Baer, VIPAR Heavy Duty president and CEO, says the council was formed to help ensure that the organization is properly aligned with the market dynamics and for the long term success of the VIPAR Heavy Duty family of companies, its distributors and supplier partners.
"The VIPAR Heavy Duty Supplier Advisory Council is an investment in our future as an organization," he says. "As the home of the heavy-duty independent parts distributor, the collaboration between our G3 management team and these industry leaders reinforces our commitment to the success of our network.
"Supporting this statement, we are serious about truck parts distribution and strongly believe that the key initiatives we have in place will help grow the mutual businesses of our distributors and supplier partners."
Baer says the first meeting was a great success and that VIPAR Heavy Duty is grateful for the support and participation of each member of the council. The next meeting will be held during the VIPAR Heavy Duty Annual Business Conference in October.