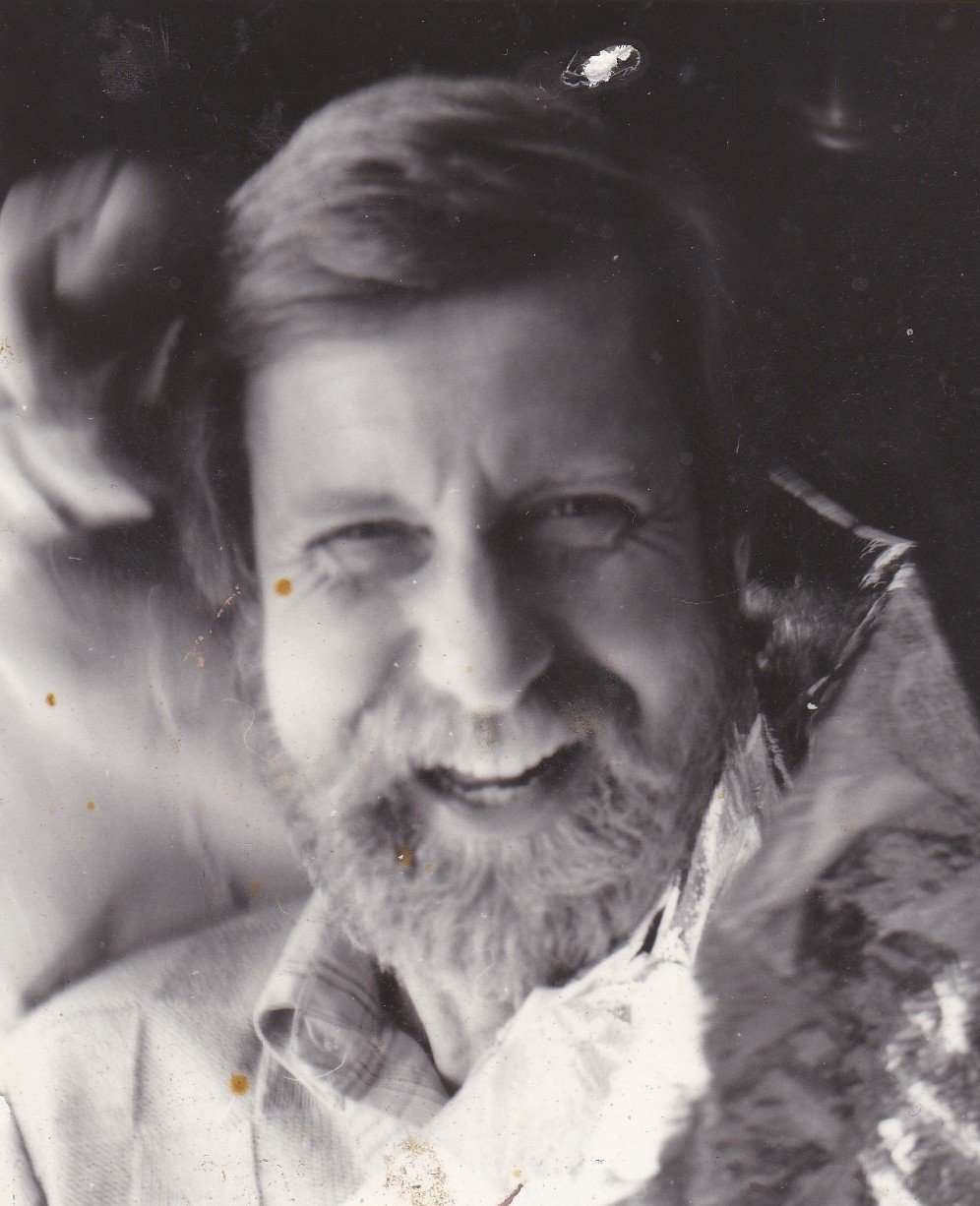 Heavy-duty and automotive aftermarket marketing veteran Chuck Vollman has died. He was 75.
Vollman had served aftermarket clients since 1970. At his own agency in Elgin, Ill., he created marketing programs for CR, SKF, Safety-Kleen, Parker and Stant. He served as the first vice president of marketing at FleetPride and served in the same capacity for Durakon.
He was a founding partner of Wade & Partners and assisted suppliers, distributors, associations and non-profits for the past 14 years.
Always a leader in industry education, Vollman authored several textbooks for Northwood and the University of the Aftermarket. He was an active supporter of United Way and the Wyakin Warrior Foundation for wounded veterans. Vollman was an avid photographer, aviation and automotive enthusiast and taught art classes at Elgin Community College. He is survived by Kay, his wife of 54 years, son Brandt and daughter Jennifer.