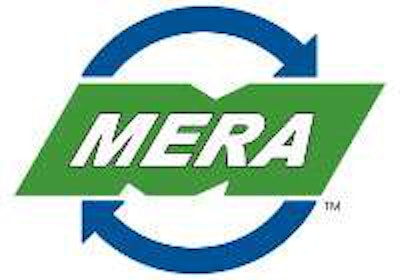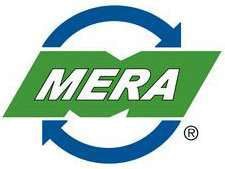 The MERA CEO, CFO and Commercial Executives Councils will gather June 19-20, 2018, in Chicago, for an executive council meeting to discuss public policy, advanced technology and other important topics influencing the sustainable manufacturing industry.
MERA says discussion topics will include:
Section 232, Section 301 tariff and trade impacts
Tax reform
Blockchain disruption and opportunities
Brand intelligence: changing the perception of reman in the marketplace
How to become a supplier to the federal government
Emerging markets
Workforce development
Participation is open to MERA members and invited guests. To join MERA, or to learn more about attending the Executive Council Meeting, please call 248-750-1280 or email info@mera.org.