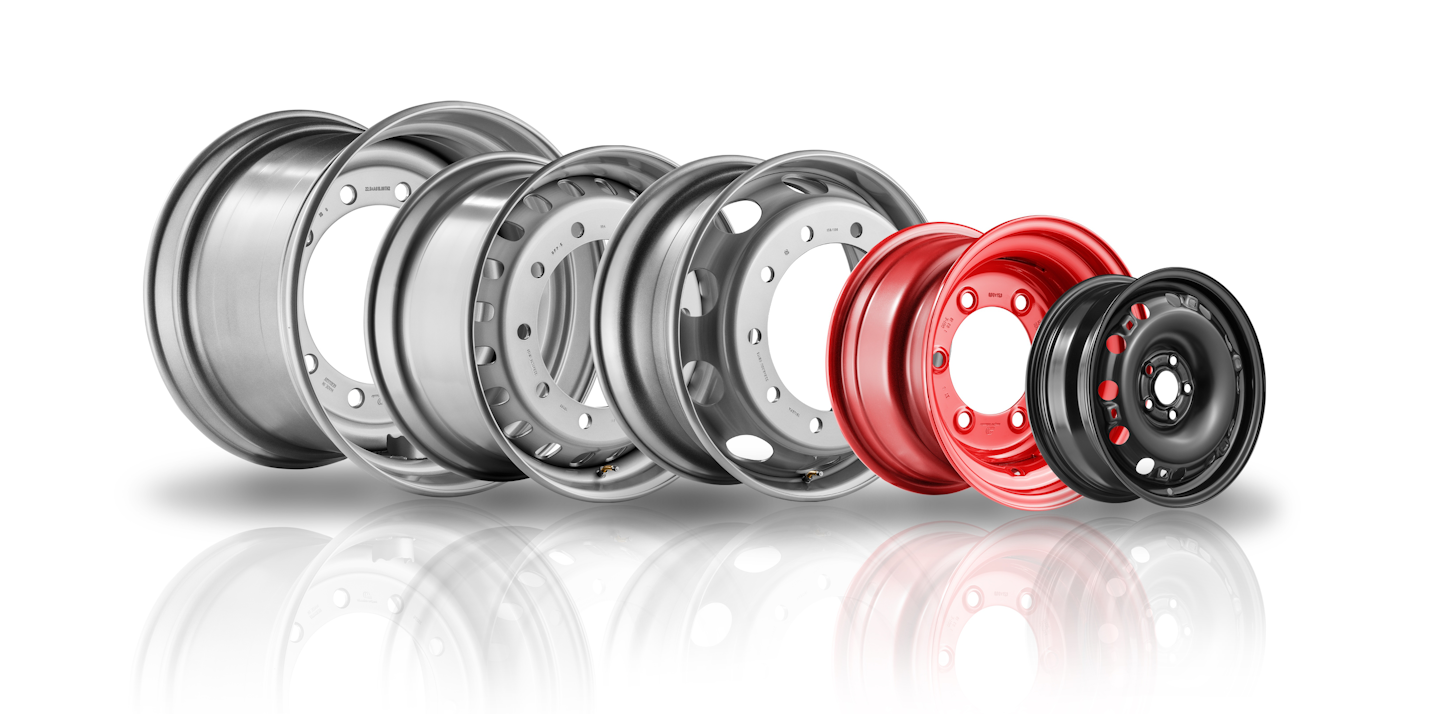 Accuride Corporation today announced it has completed its acquisition of mefro wheels GmbH (Mefro Wheels), pursuant to the acquisition agreement it announced on June 19, 2017.  Terms of the transaction were not disclosed.
Headquartered in Solingen, Germany, Mefro Wheels supplies steel wheels to the European and Asian automotive, commercial vehicle and construction and agricultural equipment industries and operates eight manufacturing facilities in Europe and Asia.  The closing transaction follows completion of the European merger-clearance process, Accuride says.
"Acquiring Mefro Wheels transforms Accuride into a worldwide industry leader, strongly positioned to supply wheel end system solutions to the global automotive and commercial vehicle industries," says Accuride President and CEO Rick Dauch. "Combining our two businesses is a game-changing move that extends Accuride's geographic reach and resources, and significantly builds our capacity to serve global OEM customers.
"In addition to doubling our core wheel business, we gain immediate positions in the European automotive market and the global off-highway equipment segment, creating multiple paths to generate additional organic growth."
With the addition of Mefro Wheels, Accuride doubles its core wheels business to become a $1.2 billion global commercial vehicle wheel and wheel-end component supplier employing approximately 5,000 people and operating 16 manufacturing and assembly facilities across eight countries in North America, Europe and Asia. Accuride says the business transitions to become part of Accuride's Wheels Europe and Asia business unit under the leadership of its president, Scott Hazlett.
Accuride says it will implement its proven "Fix & Grow" integration strategy of targeted capital investments and standardized Lean Manufacturing and Quality processes to shift its newly acquired facilities' operational performance to world-class levels akin to those in the company's award-winning North American plants. Accuride also will pursue profitable organic growth globally in the new market segments it serves, the company says.