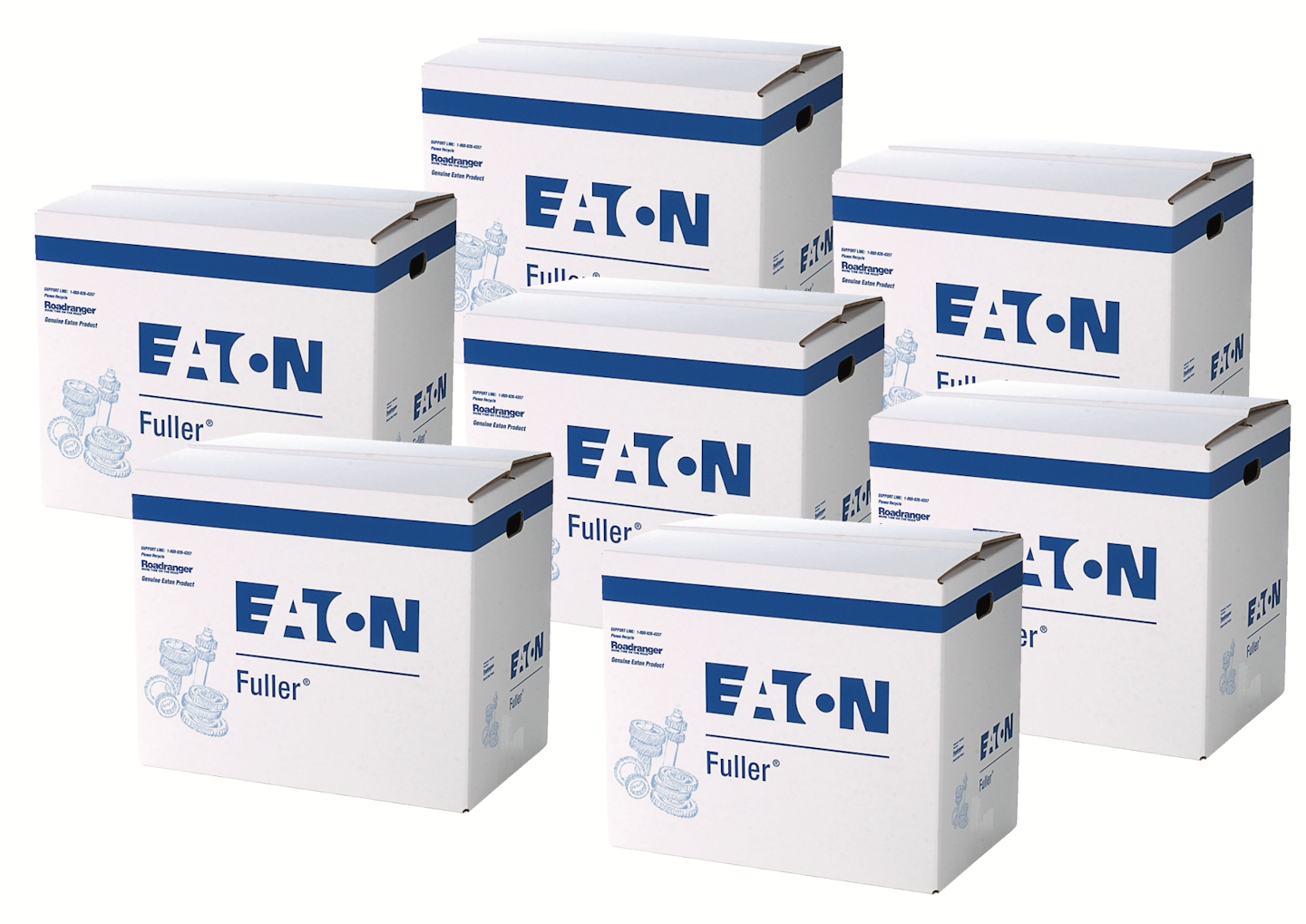 Eaton Vehicle Group has added 27 new part numbers to its aftermarket lineup of Eaton Fuller Rebuilder Bulk Packs for transmission components.
Eaton says the Rebuilder Bulk Packs improve rebuilder efficiency and competitiveness by eliminating individual component packaging on popular transmission parts. The newest additions, the result of customer feedback, consist of gears, shafts and yoke assemblies, bringing the number of Rebuilder Bulk Pack parts offered by Eaton to more than 300.
Eaton Commercial Vehicle aftermarket components are backed by Eaton's Roadranger network of more than 180 drivetrain professionals who provide solutions, support and expertise to the channel.