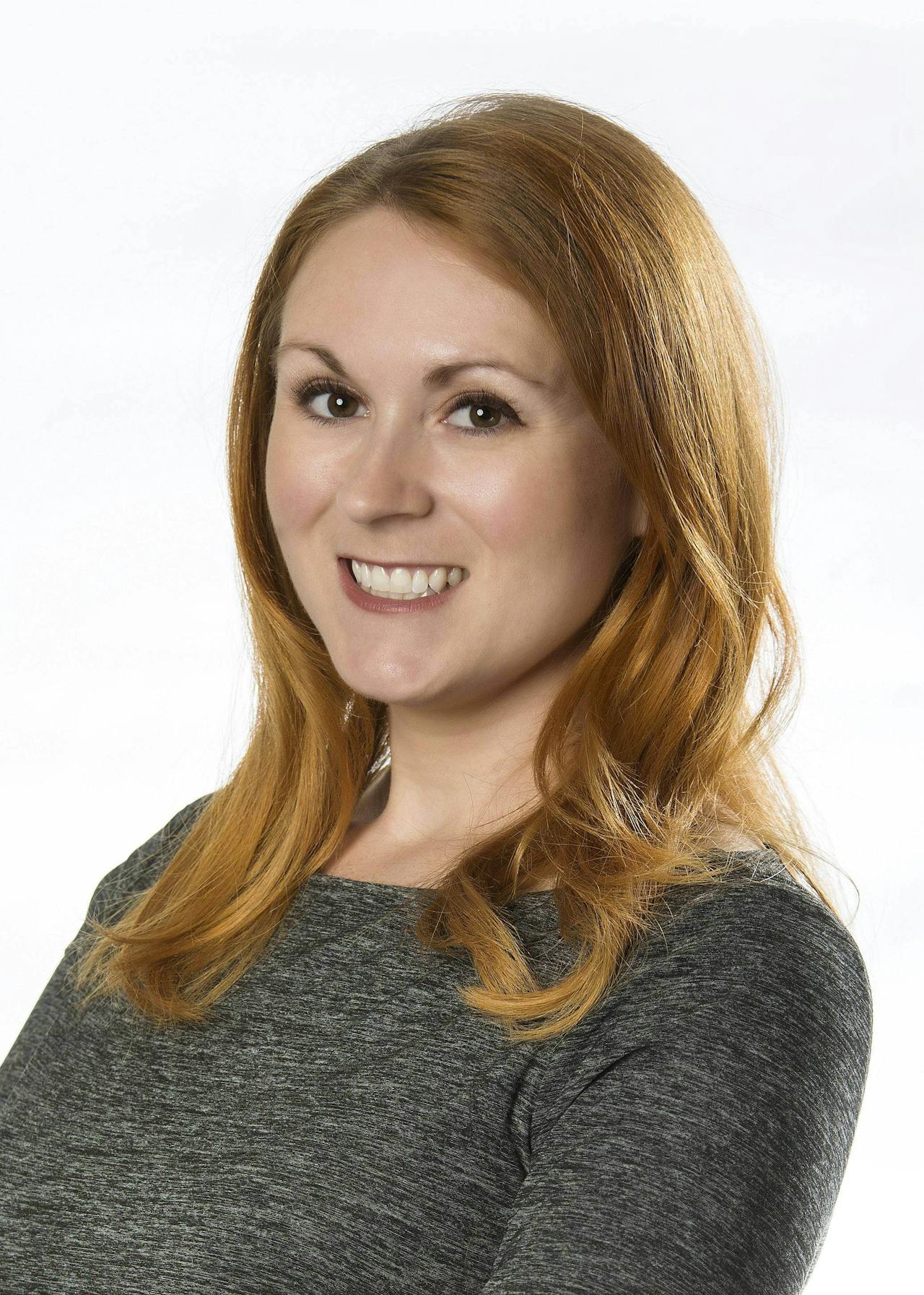 Dayco Products LLC has appointed Angela Golden as the new head of marketing. Golden will lead all automotive and industrial aftermarket marketing efforts in the United States, according to an announcement.
Golden joins Dayco from NGK Spark Plugs, where she was responsible for marketing NGK and NTK brands through advertising, promotions, product launches and events. She has spent more than a decade working with the automotive industry in B2B and B2C markets. Golden has driven product launches, promotions and marketing programs through various traditional and social media platforms to facilitate market growth.
"Angela is a great addition to our refreshed and reinvigorated aftermarket team", says Daniel Sheehan, vice president of U.S. aftermarket sales at Dayco Products. "Her drive in seeking out innovative solutions and challenging the status quo for progress is exactly the approach Dayco is looking for in its new team. Angela's automotive and marketing experience will prove beneficial in creating new marketing strategies for Dayco and profitable programs for our customers. She will continue to play a vital role in moving Dayco forward."
Golden is an active member of various industry associations, including the Auto Care Association Marketing and Communications Committee, Young Auto Care Network Group (YANG), AASA Marketing Executives Council (MEC) and AASA Modern Industry eXpertise (MiX).