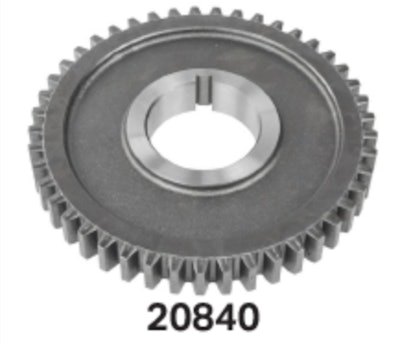 World American has added Alliance and Eaton Fuller replacement parts to its product line.
The new Alliance parts are ring and pinions for the RT-40N (3.73 and 3.91 ratios), and there are a multitude of new components for Eaton Fuller applications. The company says those products include countershaft gear, PTO gear, auxiliary drive gear, nut kit, countershaft and air module assembly.
The company says all the new products are in stock and ready to ship today.