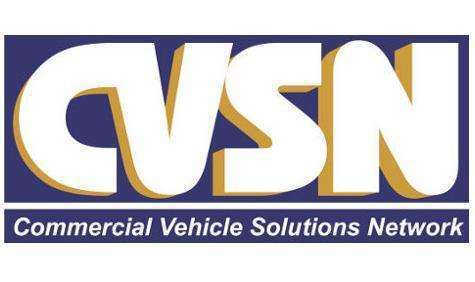 The Commercial Vehicle Solutions Network (CVSN) announced Richard Hadden will be speaking at this year's Aftermarket Distribution Summit, Sept. 8-12, 2018, at the Chateau Elan Winery Resort and Spa, Braselton, Ga.
Hadden will be presenting Tuesday, Sept. 11 from 1:30 – 2:30. Hadden is a certified speaking professional with a focus on employee relations and creating a great place to work. He is the co-author of Contented Cows Give Better Milk: The Plain Truth About Employee Relations and Your Bottom Line. His programs show how to make a difference — improve employee retention, employee relations and profits — in his interactive keynotes and seminars.
Hadden was a manager for a large savings and loan association in the 1980s. He learned computer programming and worked as a programmer and systems analyst in the field of multi-user microcomputer software before the advent of PCs. He was director of product development for a software house in North Florida before starting his own software consulting business in 1986.
While consulting, he taught software design, principles of management and international economics at Jacksonville University. He began working as a trainer and consultant to corporations and left the university in 1991. Since 1990 he has delivered keynote presentations and training programs for more than 500 audiences throughout the US, Canada, Australia, the Caribbean and Europe.
To book a room for the CVSN Summit at the Chateau Elan Winery & Resort and Spa, Braselton, Georgia go to https://www.chateauelan.com/cvsn/. To register for the 2018 Summit go to CVSN SUMMIT SIGN UP, then go to the Registration Tab.