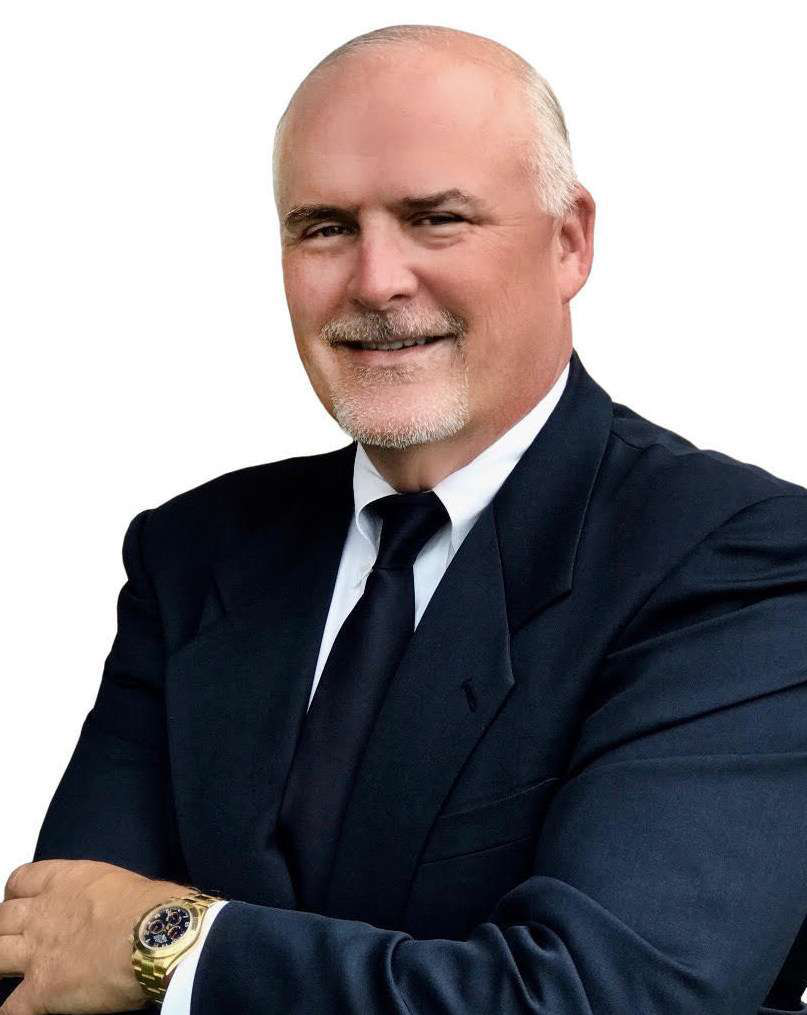 NanoMech has appointed Dan Carroll president of NanoMech's automotive and industrial group. As president, Carroll will assemble a sales and engineering team and oversee NanoMech's penetration of automotive and industrial markets for advanced nanoengineered lubricants, coatings, paints and cutting tools that are used by many of the most iconic companies in the world.
Prior to joining NanoMech, Carroll spent more than 25 years in various leadership positions with a privately-owned contract machining and assembly company. During his tenure, he established the company as a market leader in the finish machining of engine blocks and cylinder heads, according to an announcement. Additionally, his professional accomplishments include:
Opening 10 new facilities in four states encompassing more than 3 million sq. ft. of manufacturing space.
Increasing company revenues by more than 15 times while president and CEO.
Growing the company's workforce more than tenfold from fewer than 200 employees to nearly 2,500.
"Dan has tremendous experience in industrial manufacturing in both metro Detroit and nationally. His strong experience combined with his leadership capabilities make him the perfect fit to lead our exponential growth into the global industrial marketplace," says Jim Phillips, NanoMech chairman and CEO.
"I am pleased to welcome NanoMech to the Detroit area," says Sandy Baruah, president and CEO, Detroit Regional Chamber. "NanoMech has been working with several of our regionally-based global firms and the establishment of a significant presence by NanoMech will be good for them and our regional economy."