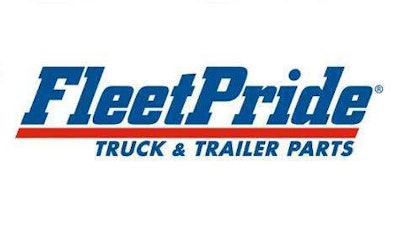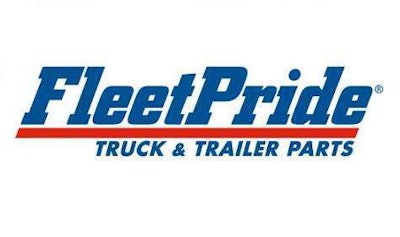 FleetPride announced this week it has acquired the assets of Long Island Truck Parts, based in Medford, N.Y.
Founded by Anthony Naples in 1972, the company is currently owned by Bobby Naples, Paul Naples, and Deborah Wilson with four locations on Long Island: Medford, New Hyde Park, Riverhead, and West Babylon.
"We have made and will continue to make many great acquisitions at FleetPride, but Long Island Truck Parts represents the best of what makes the heavy-duty aftermarket so exciting today," says FleetPride CEO Al Dragone. "They are as relevant and successful today as they were when the company was started by Anthony Naples so many years ago. We are truly excited to have the chance to work alongside the entire LITP family over the coming years."
"While the decision to sell is never an easy one, the chance to join a company like FleetPride is one we could not pass up," adds Bobby Naples. "Our customers will be well supported with FleetPride's deep and diverse inventory, its distribution center in Connecticut, and locations throughout the Northeast. This move also provides our employees with new sales and career opportunities, both locally and across FleetPride's nationwide network." Naples will remain with FleetPride as an area manager to supervise the four former LITP locations in a newly-created territory.
FleetPride adds location in Wyoming
FleetPride also announced Wednesday it has reopened its location in Gillette, Wyo.
"We are excited to return to Gillette and reestablish our presence in the area," says Mike Harris, FleetPride senior vice president of sales and branch operations. "Based on customer demand in Gillette and surrounding areas, we determined that the time was right to reopen the branch. We're excited for our new employees and customers in Gillette.
"We are constantly looking for opportunities to grow our business. This year we've opened new 'greenfield' locations in Boise, Idaho; Medford, Oregon; and now Gillette. Opening new locations complements our acquisition strategy. We've added a total of 15 branches so far this year and we are well positioned for a strong second half of 2018."