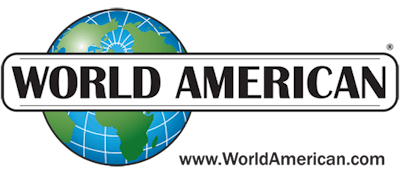 World American this week announced the release of 19 new part numbers for replacement Mack transmission and differential components.
The new part numbers include pinion helical gears, main-drive gears, shift forks, sliding clutches, bull gear and main drive gears.
The products are in stock and available to order today, the company says.