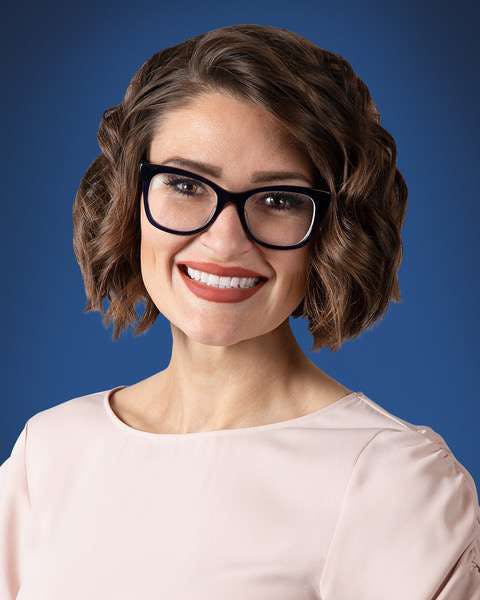 Betts Truck Parts & Service has hired Kathryn Boren as its new marketing manager. With nearly 10 years of experience, Boren has lead marketing programs in the retail, nonprofit and health care industries.
"As the company grows to meet the needs of our parts and service customers, we recognized the importance of this role and we know Kathryn will be an excellent addition to our team," says John Devany, Betts Truck Parts & Service general manager. "With her marketing expertise, we are confident she will provide excellent insight and strategies for the business."
In her new role, Boren will be responsible for managing and executing the Fresno, Calif.-based company's comprehensive marketing plan for its eight locations.
"During the interview process I was introduced to a culture of respect and momentum that was refreshing and exciting," Boren says.
"I am humbled to pursue excellence alongside this group of professionals, excited to stand on the shoulders of 150 years of integrity and eager to share the achievements with our vendors and customers. For me, marketing is about celebrating wins and communicating mutually beneficial opportunities, both of which will be a pleasure to undertake at Betts Truck Parts and Service," she adds.
This new hire marks an expansion in the marketing team for Betts Company, the parent company of Betts Truck Parts & Service. Boren is joined by Randy George, marketing manager for Betts Spring Manufacturing and BettsHD.