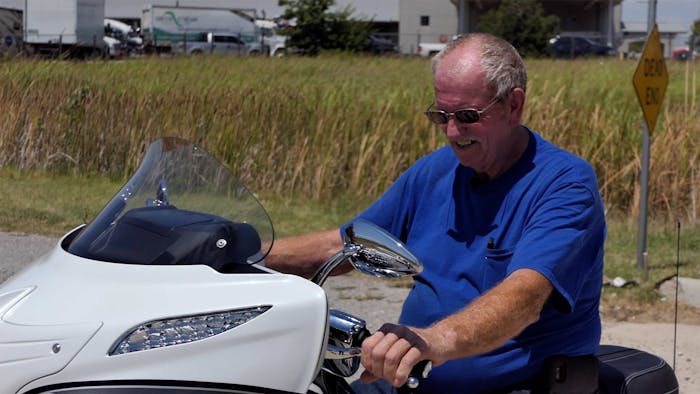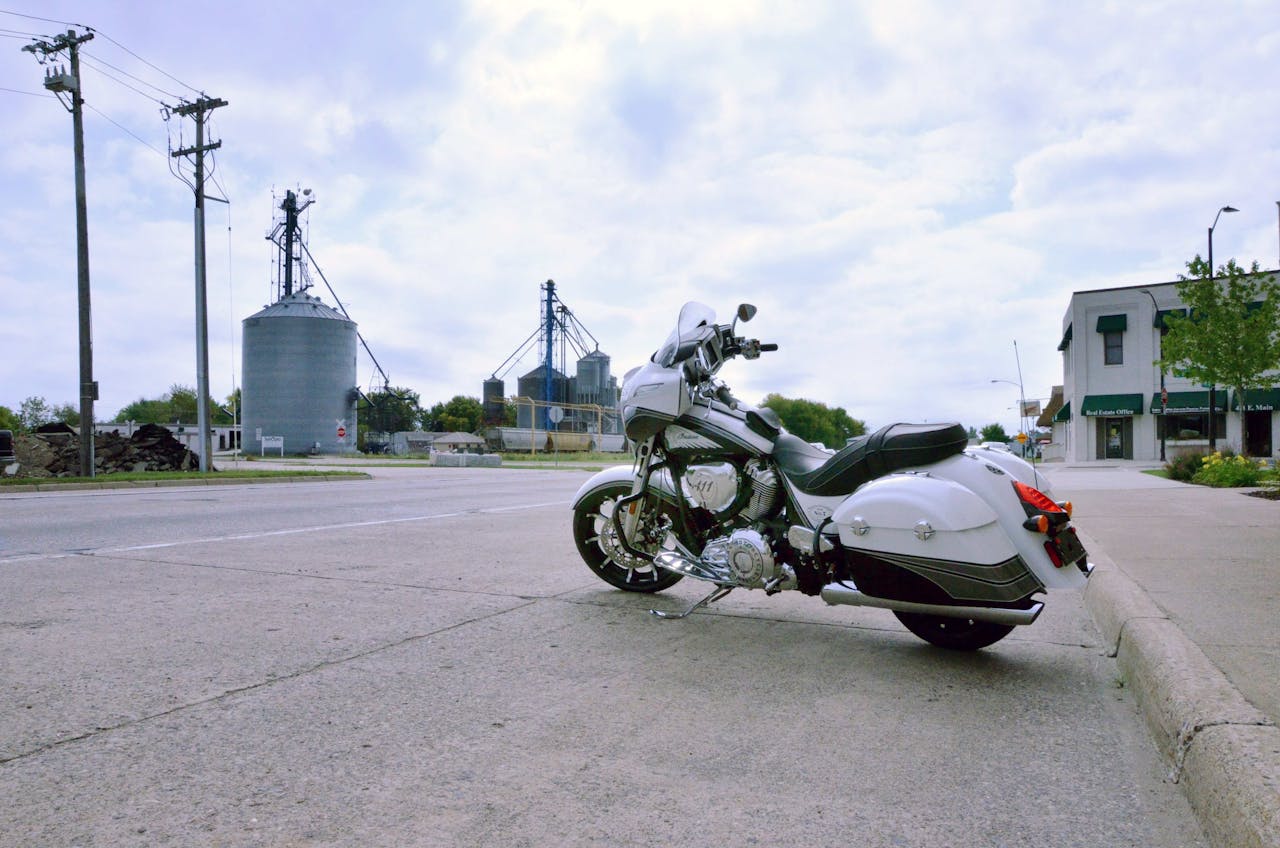 Robert Dierks had a big smile on his face after seeing his prize for the first time, and it's not hard to understand why. Dierks is the lucky winner of the Minimizer #RespectTheDriver promotion, taking home a limited edition Jack Daniels Indian Chieftain Motorcycle.
"I never imagined (winning this bike)," says Dierks, a truck driver from Oklahoma. "I had no idea buying Minimizer products would lead to having something like this."
Minimizer ran the promotion for six months and received hundreds of entries. Dierks purchased his Minimizer products from Bells & Whistles Chrome Shop in Oklahoma City, Okla.
"We're super excited for Robert," says Minimizer Director of Marketing Steve Hansen. "It's not often we give away a bike that's one of a 100 ever made."
"I'll be noticed wherever I go, that's for sure. I've never felt one like this, and I've been on a lot of bikes," says Dierks. His motorcycle is numbered 60 of 100. "I am so happy. I almost want to give up truck driving. Almost," he jokes.