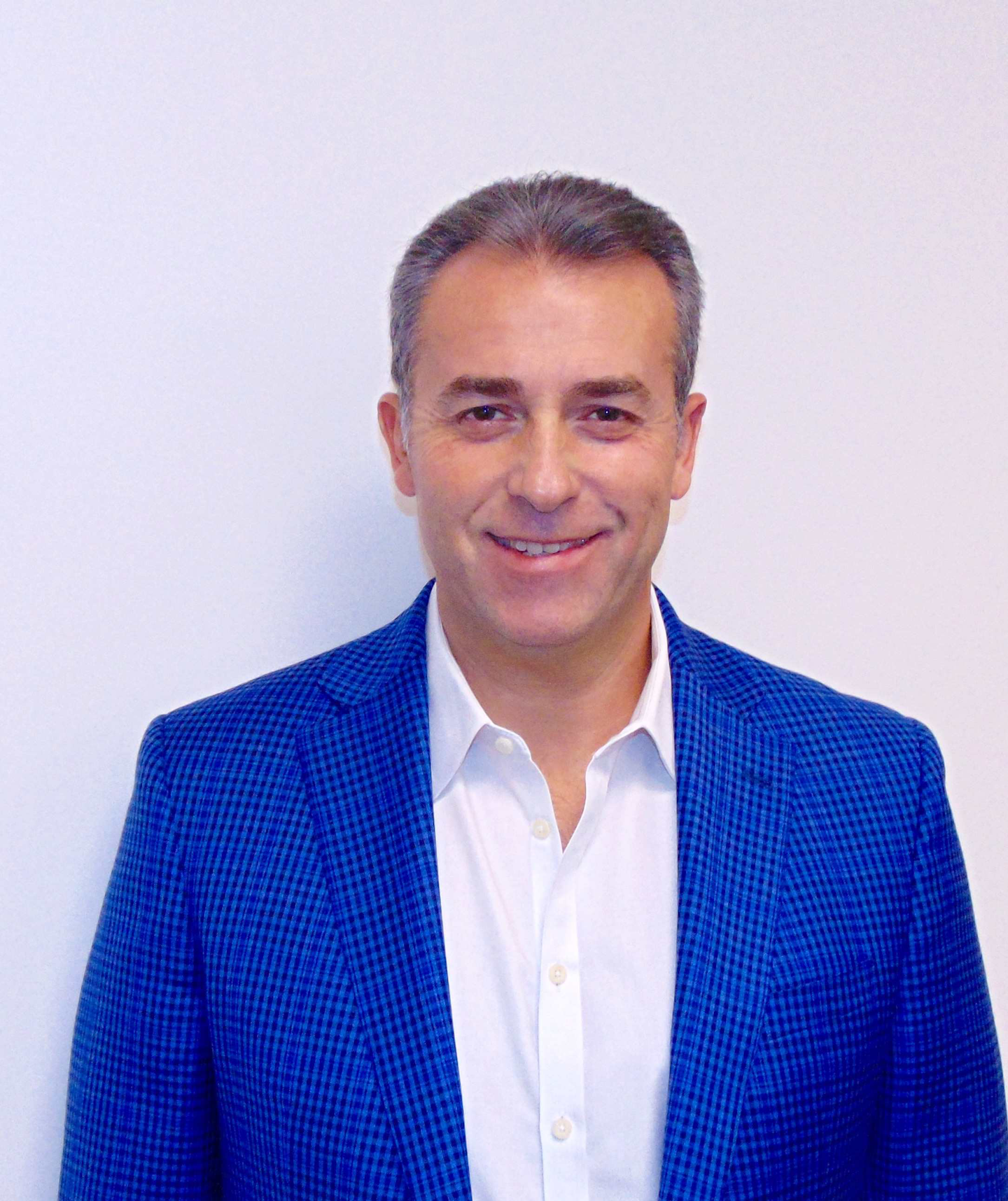 Peerless Electronics Inc. has agreed to distribute the line of encoder and sensor products from BEI Sensors, according to an announcement.
The BEI product line specializes in speed and position sensors for extreme applications within the industrial, military, aerospace and off-highway marketplaces. It includes optical and magnetic encoders, hall effect sensors, potentiometers (wirewound, conductive plastic and hybrid), electronic interface modules, wireless modules and a variety of product accessories.
Peerless will stock specialized and hard-to-find products for extreme applications, including for wash-down and corrosive environments, high shock and vibration, extended operating temperatures, wet and dirty operations, and products certified for hazardous area use.
"By combining Peerless' distribution reach and expertise with BEI's broad product lines on the same team, end user customers will have a far easier route to finding the right high-quality sensors and encoders for their specific applications," says Peerless Electronics President William Gallucci. "This union incorporates an extensive product range, from standard off-the-shelf items to completely customized solutions for just about every application, and promises to be a fast, efficient and cost-effective product acquisition alternative."