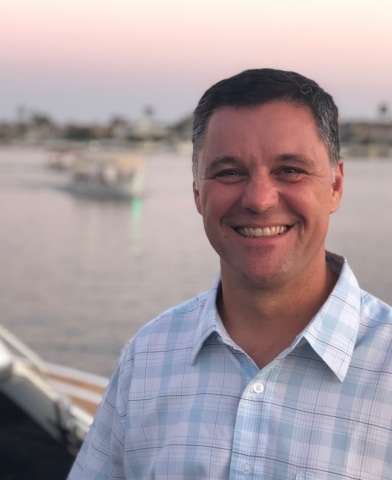 Redline Detection has hired David Merendino as senior account executive for mobile and fixed op tool operations, according to an announcement.
Merendino comes to Redline from Bosch Service Solutions, where he was a strategic account manager. He has experience as a field technical specialist in automotive diagnostics and began his career as a mobile tool distributor, qualifying him with more than 20 years of experience in the automotive and heavy-duty aftermarket.
"I'm excited to join the team at Redline, this is a great opportunity to work with the industry leader. Our customers associate Redline with the highest quality products," says Merendino.
Redline Detection diagnostic leak detection equipment is mandated essential equipment by automotive and heavy-duty OEMs in 132 countries around the world, the company states.
Merendino joins the team in time for the launch of ReadySmoke, a made-in-America smoke machine. ReadySmoke is lightweight and compact, designed to fit securely in a toolbox drawer. The machine can pinpoint intake and EVAP leaks in minutes, saving hours searching for cracked or worn components, and enabling technicians to show customers the faulty parts and needed repair. By testing with ReadySmoke after a part is replaced, technicians can confirm that the repair is complete, helping to eliminate comebacks.