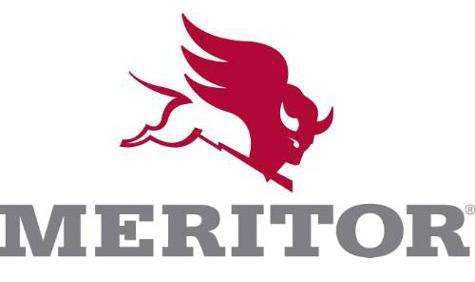 Meritor Inc. has announced that 11 independent repair facilities in eight states are approved service partners of the Meritor Service Point program, bringing the total number of member shops to 30 nationwide.
All of the newly announced locations are affiliated with Professional Transportation Partners LLC (PTP), a network of independently owned repair facilities:
A&A Truck Stop, Jackson, Ohio
D-Tire and Lube Center, San Antonio, Texas
David's Towing, Newport News, Va.
1stChoice Truck Service Inc. locations, Fernley and Sparks, Nev.
Gulf Coast Drivetrain, Spanish Fort, Ala.
Jolly Truck & Trailer Service, Wichita Falls, Texas
M&M Tire & Mechanical Services Inc., Graysville, Ala.
Merritt's Truck & Auto Repair, Kokomo, Ind.
TDI Truck Repair and Towing, Swanton, Vt.
Winchester Truck Repair, Winchester, Va.
CFS Quick Lube, Greensboro, N.C.
"As members of one of the largest independent truck shop service networks, the addition of these facilities across the country demonstrates the reach of our Meritor Service Point program," says Aaron Bickford, Meritor general manager, sales, North America aftermarket.
The Meritor Service Point program is offered to top-performing repair facilities that want to deliver the highest level of service to customers. Each of the PTP facilities were inspected by Meritor auditors and carries quality Meritor parts installed by technicians trained with Meritor's technical expertise.
"Meritor is a valued name in the industry and having a major supplier of aftermarket parts associated with independent repair shops will increase its exposure to fleets," says Michael Gay, PTP vice president. "The PTP shops now in the Meritor Service Points program is a foundation for expanding membership to more of the 62 PTP-affiliated shops in 36 states."
All Meritor Service Point locations are promoted through Meritor's collaboration with TruckDown Info International Inc. TruckDown is an online system fleets can use to locate qualified service centers in the United States and Canada.
Meritor continues discussions with potential Meritor Service Point candidates and will focus on the addition of more new members this year.