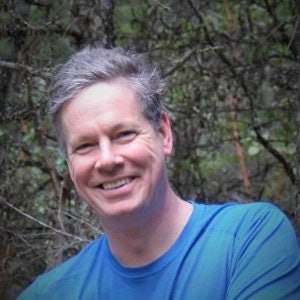 VMAC has hired Barry Fitzgerald as the company's engineering manager. Fitzgerald will lead the Engineering, Custom Shop, and Foundry teams at VMAC and collaborate with the management team.
"We are excited to welcome Barry to VMAC," says Tod Gilbert, president of VMAC. "Barry's collaborative approach and extensive work experience is a great fit to lead and support our innovative engineering team."
According to VMAC, Fitzgerald's work in a variety of engineering, supply chain, director, and management positions throughout the years provides him with a diverse and well-rounded perspective that will be valuable to VMAC's dealers, end-users, and internal teams. He is a professional engineer who has worked in a variety of roles across numerous industries, including automobile, medical, renewable energy, and manufacturing. Additionally, VMAC says Fitzgerald's appreciation for innovation and high-value solutions makes him an excellent cultural fit for VMAC, which manufacturers world-class mobile air compressor and multi-power systems.
"I joined VMAC because it's a product development focused company with impressive capabilities and possibilities for the future," says Fitzgerald. "From my first meetings with the people here, it has been a great experience."