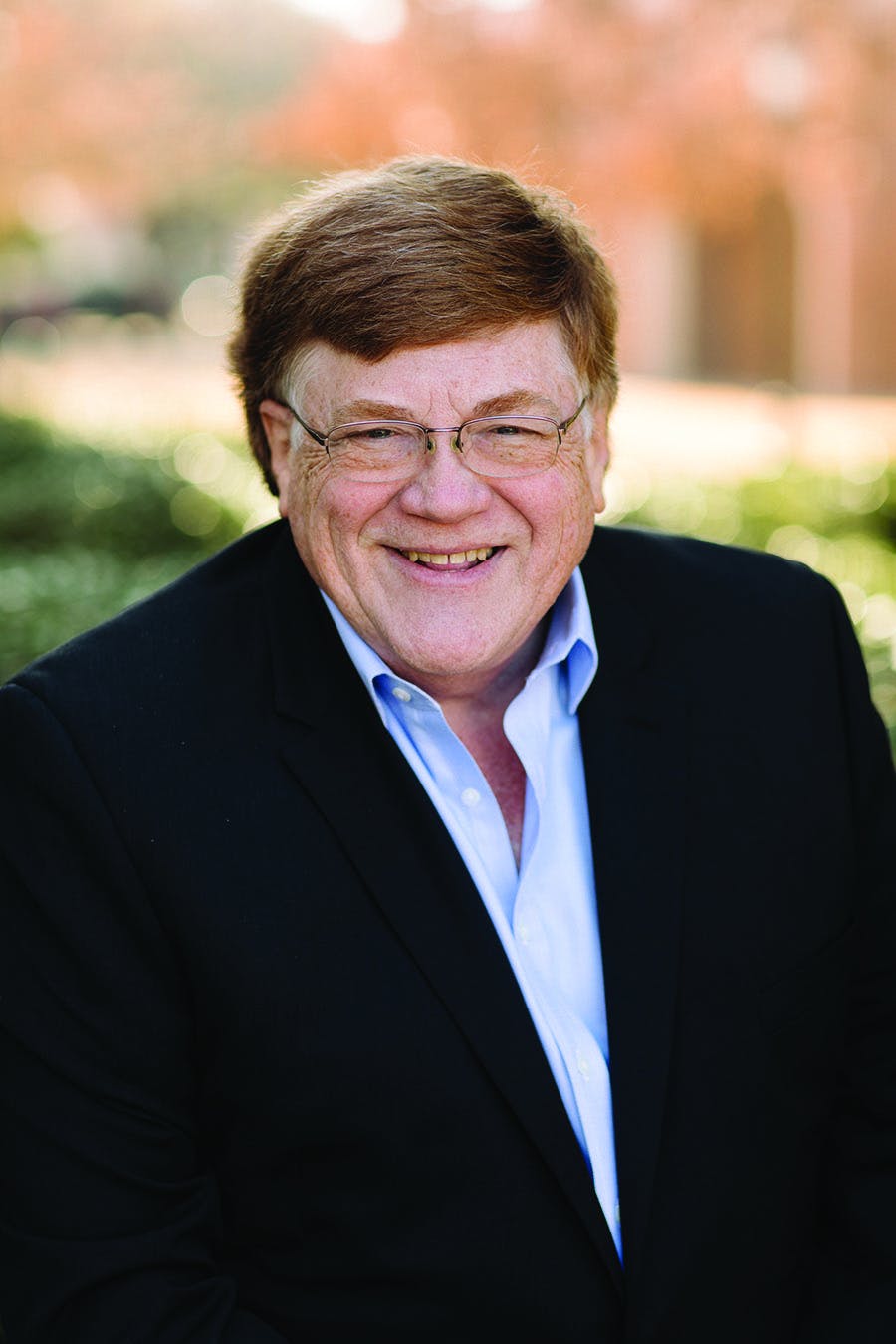 Jim Pancero, a sales leadership strategist, will speak at the Distributor Educational Session of the 2018 VIPAR Heavy Duty Annual Business Conference, the company announced Friday.
Pancero's presentation, titled, "Accelerating Your Competitive Advantage in Unstable Markets," will focus on non-traditional ways to increase a company's sales and increase profits during competitive and unstable times and will be held on Tuesday, Oct. 16.
"This year, our conference theme 'Accelerate: Investing in Tomorrow,' emphasizes VIPAR Heavy Duty's focus on opportunities and solutions to support the current and future growth of stockholder and supplier business," says Jeff Paul, vice president of marketing at VIPAR Heavy Duty.
"Jim's expertise in sales strategy and training a sales team to think differently in order to achieve success is perfectly in line with our focus on helping our distributors to grow their own business."
VIPAR Heavy Duty says Pancero has worked as a sales leadership strategist for nearly four decades, guiding and inspiring sales teams in more than 80 different industries. He uses a proven research and real-world examples to teach and influence sales teams to reshape the way they strategize and approach their customers.