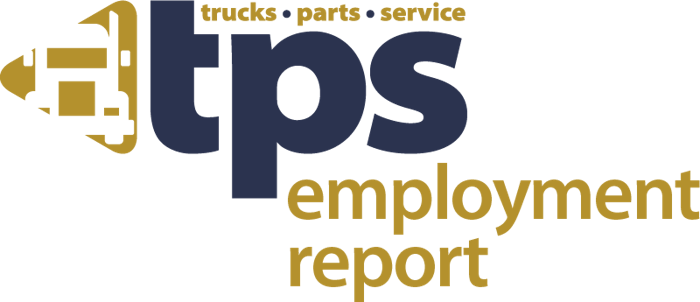 The following employment changes were announced to the trucking industry last week (Sept. 2-8, 2019).
Capital Gear has introduced the newly created position of director of corporate development, which is being filled by Joe Herauf.
Continental has named Gary P. Mercer western sales manager.
East Manufacturing has announced the promotion of Douglas Kenney to director of national fleet sales.
Erich Jaeger USA, a subsidiary of Erich Jaeger GmbH , has named Terri Miller president.
Minimizer has hired three territory managers: Bill Burdette, West; Rick Burleson, Northwest; and Chris Johnson, Mid-South.
Sam Kahan with ACT Research has been honored with the Lawrence R. Klein Award, for economic forecasting accuracy.