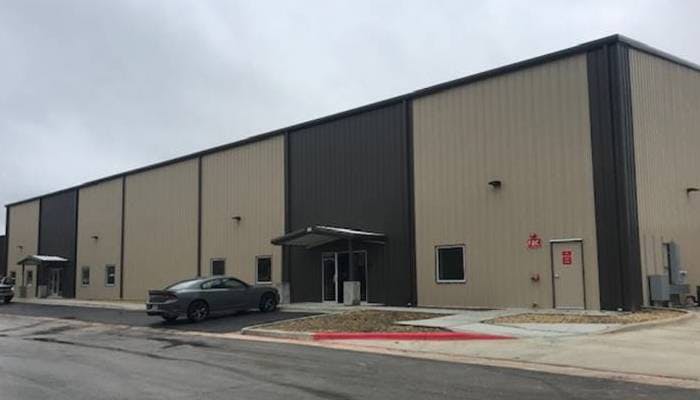 Jasper Engines & Transmissions announced it has relocated its Austin, Texas, branch 30 miles southwest to the city of San Marcos. The branch is located at 794 Transportation Way, Building 4.
"The new location is along the Interstate 35 corridor," says Kevin Powell, Jasper director of branch operations. "This allows Jasper many advantages for servicing Austin, and nearby San Antonio, by giving us more of a central location to both cities, and the surrounding area."
The San Marcos branch is housed in a new 7,000 sq.-ft. facility with the capacity for up to 600 remanufactured gas and diesel engines, transmissions, differentials and fuel and air components.
"These are exciting times for Jasper Engines & Transmissions as we continue to expand our national footprint," says Powell. "Our goal of offering better nationwide availability of our superior products is in full swing."