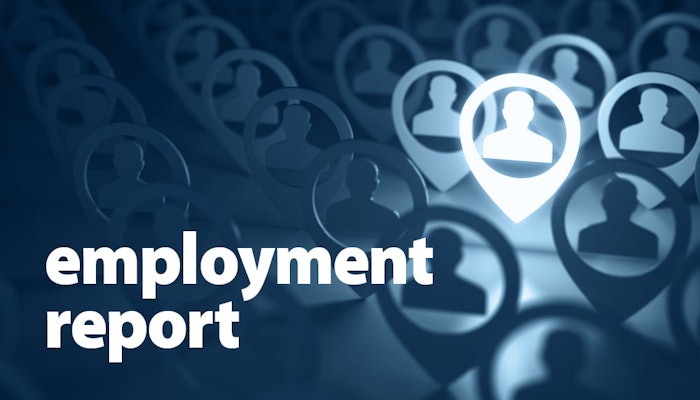 The following employment changes were announced to the trucking industry last week (June 8-14, 2020):
To submit an employment announcement, please contact us here.
Southland Transportation Group promoted Andrew Linn to president. Drew Linn, the Alabama dealership's previous president, will continue as CEO.
Pablo Koziner has been president of Nikola Energy, the company's hydrogen fueling and battery charging business. Mark Duchesne joins the Nikola team as global head of manufacturing.
Longtime Automotive Lift Institute (ALI) leader E.K. "Chic" Fox has died.
Jack Pohanka, one of the founders and former chairman of the National Institute for Automotive Service Excellence (ASE), has died. He was 92.
Corcentric has named three new directors of sales to join its Fleet Solutions business: Michael Browning as director of sales for Ohio and Pennsylvania, Mike Oliveri as director of sales for New York, New Jersey and Pennsylvania, and Scotty Stewart as director of sales for the Midwest.