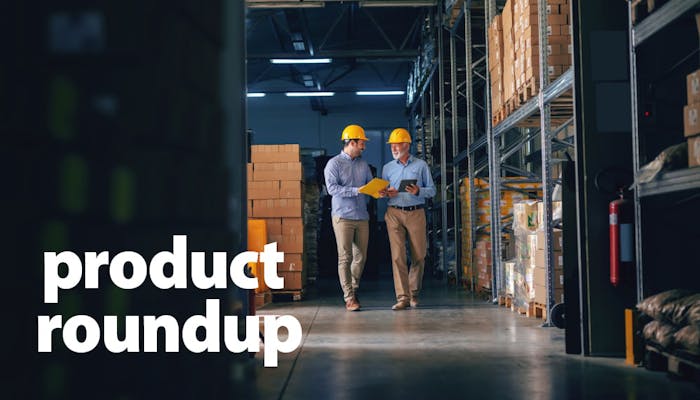 Here's a glimpse at the new products introduced to the trucking industry last week (June 15-21, 2020).
For more on each product, please click the company names below.
Milwaukee Tool adds to its line of twist-drilling accessories with the next generation of the company's ShockWave Red Helix Titanium Drill Bits.
Snap-on has introduced an 18 volt, high-output impact wrench. The CT9075 is its most powerful 1/2 in. drive cordless impact wrench.
Valley Chrome Plating now offers aftermarket replacement front bumpers for Volvo VHD models.